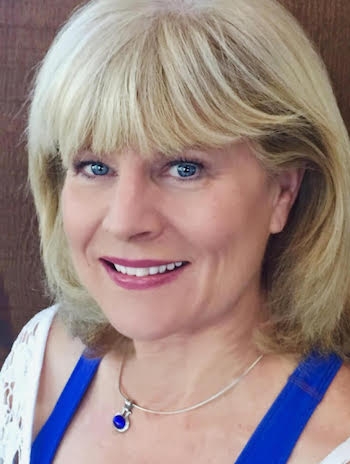 Mae Ross
Mae Ross has directed and produced one of Hollywood's most celebrated talent agent showcases for over 15 years, guiding thousands of aspiring young actors to agency representation and career success. She has had the privilege of helping her students book roles in major films such as "The Hangover 2" and on shows including "Jesse," "Parenthood," "Hawaii Five-O," "Prankstars," "iCarly," "Sesame Street," "Phineas & Ferb," "Bones," "Cold Case," "The Mentalist," "Criminal Minds," "CSI: LA," "The Power Rangers," "Ghost Whisperer," "Parks & Recreation," and many more. Children in film rated Ross a top acting coach for children and teens.
Ross' own career has spanned three decades, starting at the age of 10 when she toured 64 cities across California with the hit Broadway musical "The Music Man." From there, she went on to star in over 40 national commercials and has appeared on multiple television shows. She has also modeled for international high-fashion brands, including Chanel, Max Mara, Wrangler Jeans, Ungaro, Hugo Boss, and Anne Klein.
In 2006, Ross founded 3-2-1 Acting Studios in Los Angeles, which garners consistent recognition as one of Hollywood's finest on-camera acting schools for children and teens and young adults.
For more information, visit Ross' website via the link below.