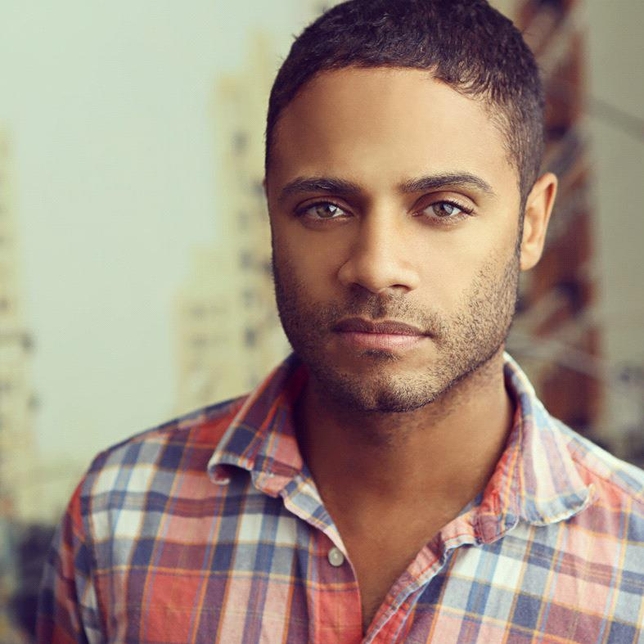 Marc Cartwright
Marc Cartwright is an L.A.–based photographer who has lent his experience and expertise to various aspects of the entertainment industry for over 25 years.
Cartwright grew up in New York on Long Island's East End. Partially raised by his grandparents who were avid fans of Hollywood classics, he developed a passion for film.
At 18, Cartwright moved to NYC to study mass media/human behavior at NYU. While fulfilling an art requirement, he immediately fell in love with photography and this newfound love allowed him to combine visual narratives with the study of human behavior.
Cartwright moved to Los Angeles after graduating NYU to pursue acting and had a very successful commercial and print career working for brands including Coca-Cola and Tommy Hilfiger. While working with the best in the business, the behind the scenes is what genuinely piqued his interest, and he went on to work in production, casting, and with management companies where he learned the nuts and bolts of the entertainment industry.
Cartwright has since shot an array of television and film actors, and placed his work in various publications both domestically and internationally. The full circle of his love for Hollywood classics as a kid to creating visual images with the respected Hollywood actors has been a rewarding journey of purpose. The rest, as they say, is history.
For more information, check out Cartwright's headshot website, editorial and celebrity work, and Instagram via the links below.