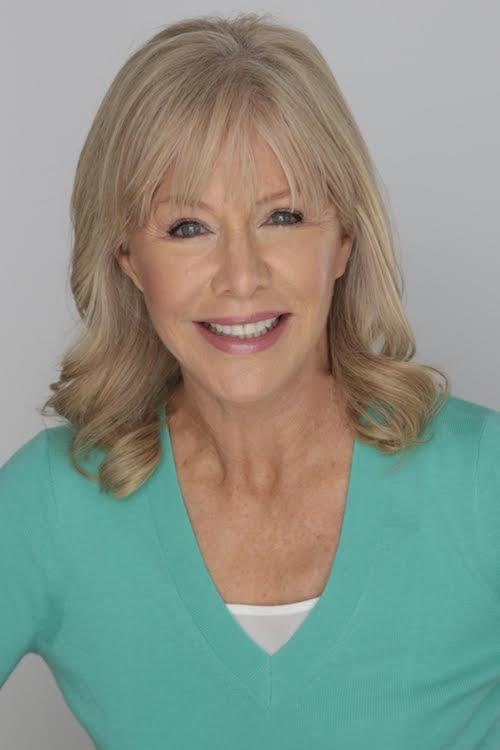 Mary Anna Dennard
Mary Anna Dennard is a nationally recognized college audition coach and the founder of CollegeAuditionCoach.com, the first ever online prep for college performing arts applicants.
She is the author of the books "Before I GOT IN! The Young Teen's College Audition Guide for Acting And Musical Theatre," and "I GOT IN! The Ultimate College Audition Guide For Acting And Musical Theatre." In addition, you might recognize her writings for the New York Times theater section, TheaterMania, Educational Theatre Association, and Get Acceptd. She also has a regular college blog for the Huffington Post.
Dennard conducts master classes throughout the country and serves as a guest instructor for the Broadway Dreams Foundation, Broadway Teachers Workshop, the Dallas Summer Musicals, and the Performing Arts Project.
Dubbed "the Princeton Review for college theater auditions," since 2000, she has coached hundreds of high school students all over the country who have been accepted into the most prestigious college programs in the U.S. and Europe. Many have gone on to have successful careers in the recording industry, on TV, in movies, and on Broadway.
For more information, visit College Audition Coach, buy Dennard's book, and visit her YouTube channel, Facebook, Instagram, and Pinterest pages via the links below.