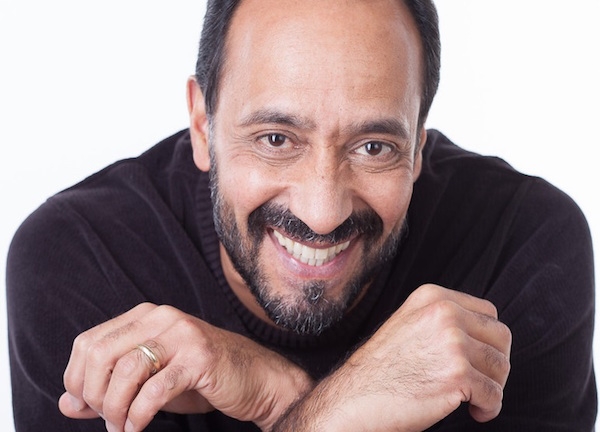 Philip Hernández
Philip Hernández is an audition coach and working actor in New York City. He uses his 30 years experience on stage and on camera to teach the real world skills you need to book the jobs you want. His students appear on Broadway, in regional theaters, national tours, on television, and in film.
Hernández is the only man in Broadway history to play both Jean Valjean and Inspector Javert in "Les Misérables." He also created principal roles in the original Broadway casts of "Kiss of the Spider Woman" and Paul Simon's "The Capeman." He has performed in national and international tours and at many of our country's most prestigious regional theaters.
Recent TV appearances include a guest star role on "Blue Bloods" (CBS), a recurring role on the Fox series "Gotham," and roles on "Nurse Jackie" and "The Mysteries of Laura." Other television includes "Elementary," "Damages," "Person of Interest," "Hostages," "Law and Order," "All My Children," "Made in Jersey," "Ugly Betty," "One Life to Live," and "Loving and Another World."
For more information about Hernández's coaching in NYC or on Skype, or to download his free e-book "6 Secrets of a Successful Working Actor," visit the links below. You can also connect with him on Twitter, Facebook, and Instagram.