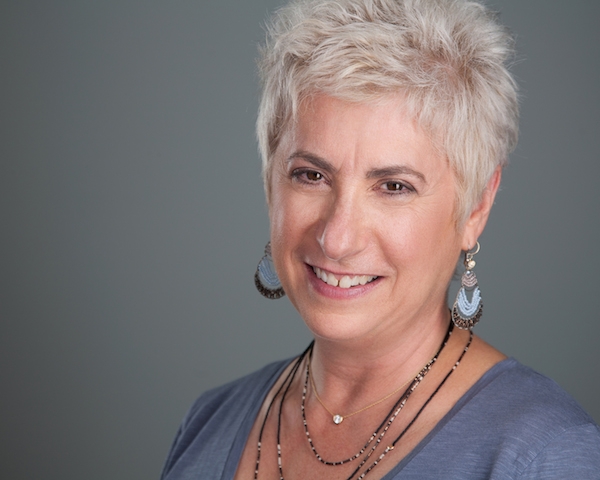 Risa Bramon Garcia
Risa Bramon Garcia is partnered with Steve Braun in The BGB Studio, dedicated to revolutionary acting and audition training. Risa has worked consistently as a director, producer, casting director, writer, and teacher for over 30 years, collaborating with some of the most groundbreaking artists in the world.
Having directed two feature films—the cult classic "200 Cigarettes" and "The Con Artist" in Canada—Risa has also directed for television, including multiple episodes of "The Twilight Zone" for New Line/UPN, and shows for HBO, Lifetime, and Comedy Central. She's directed dozens of plays in New York (The Ensemble Studio Theatre, Second Stage, Manhattan Theatre Club) and in Los Angeles.
Her casting résumé includes more than 65 feature films, classics including "Something Wild," "At Close Range," "Angel Heart," "Fatal Attraction," "Wall Street," "Talk Radio," "Jacob's Ladder," "Born on the Fourth of July," "JFK," "The Doors," "Sneakers," "The Joy Luck Club," "True Romance," "Speed," "How To Make An American Quilt," "Dead Presidents," "Twister," "Benny and Joon," and "Flirting With Disaster," as well as numerous television shows, including "Roseanne," "CSI: NY," "The Cape," and most recently "A Gifted Man" for CBS and the pilot "Rewind" for Syfy. She served as a producer on Oliver Stone's films "Heaven and Earth" and "Natural Born Killers," which she also cast. She also currently casts the Showtime series "Masters of Sex."
For more information, visit the BGB Studio website via the link below.