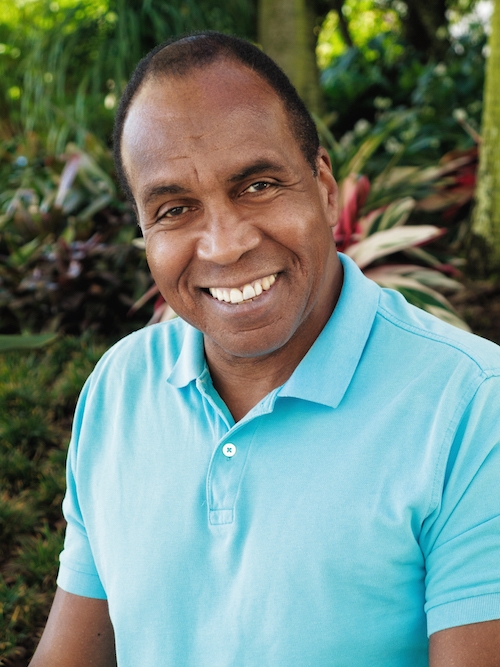 Roger Burnley
Roger Burnley has been a vocal coach for more than 25 years. He has been featured on VH1, TV Guide Channel, TV One, and MTV. Some of his clients have been featured on "The Voice," "American Idol," "Saturday Night Live," "General Hospital" and many other major programs. Burnley created the online singing training program, "Singing Made Simple," which has been used by thousands of singers all over the world and has enabled them to develop into amazing vocalists.
Burnley works with singers of all levels from complete beginners to seasoned professionals. His major focus is to have his clients maintain healthy voices and reach their fullest potential.
Burnley began singing at the age of 12. He went on to develop a successful career as a singer and performer. Due to improper technique over the years, he developed vocal problems which led him on a quest to discover and then develop the best vocal techniques. He also produced the show "LA's Finest" at the world famous Troubadour in Los Angeles, and helped new talent gain notoriety representatives from major record labels. He was the host and creator of "Everybody Sing With Roger Burnley," on a Los Angeles cable network.
Burnley truly believes anyone can learn to sing well with the correct training.
For more information, check out Burnley's website via the link below.