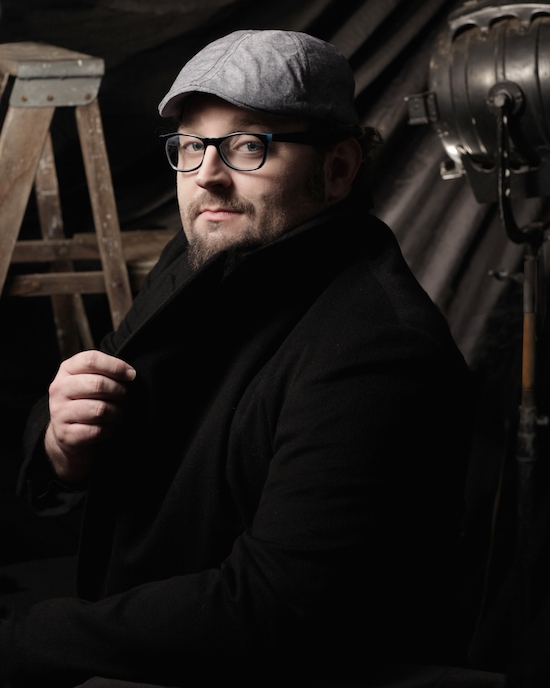 Ryan R. Williams
Ryan R. Williams has directed three award-winning feature films with appearances by Brad Pitt, Jake Gyllenhaal, Jodie Foster, Owen Wilson, Tracy Morgan, Kristen Bell, and Kevin Smith. Williams is currently directing pilots and episodes for network television and regularly casts members of "Screen Actors System," his Los Angeles-based film acting school.
In 2014, Williams was voted the favorite on-camera acting teacher in Los Angeles in the Backstage Readers' Choice Awards. Williams began teaching his revolutionary acting system after a series of on-camera seminars he taught for SAG-AFTRA's conservatory program created popular demand for an ongoing cinematic scene study class. Now, the students of his weekly acting classes range from unknowns to multiple Academy Award winners. They gather each week in Studio City when they are not shooting on location.
Williams has also directed, edited, written, and photographed commercials and music videos that have aired in over 150 markets across the U.S. and Canada.
For more information and to schedule a free audit, visit Williams' website via the link below.