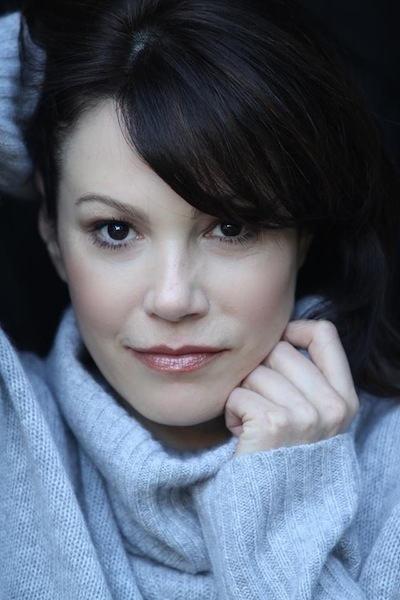 Sara Mornell
As a working actor Sara Mornell's coaching comes from first hand experience rather than outdated teaching. After graduating from Carnegie Mellon's BFA Acting program, she was signed by the Paul Kohner Agency upon arriving in Los Angeles. Several years later after recurring on "Judging Amy" and "Becker" (as the first actor CBS had allowed to cross over onto two shows simultaneously) as well as booking a pilot, Mornell took a step back from the business to reevaluate. It was at that point an agent asked her to coach a client on an audition and the results were immediate.
As she began teaching, Mornell realized that she wouldn't be comfortable advising actors if she wasn't working as an actor herself. Making coaching the priority she has been able to work part-time as an actor and full-time changing actors lives. Until now, Mornell has been a referral-only coach who is responsible for taking actors like Jesse Williams ("Grey's Anatomy") and Kenny Wormald ("Footloose") into major careers. Her clients also include veteran actors such as Rose Rollins ("The L Word") and Ethan Embry ("Can't Hardly Wait") among hundreds of others. Her testimonials from working actors say it all.
Some of Mornell's credits include "People Like Us," "Six Feet Under," George Clooney's HBO pilot "Kilroy," "Lie to Me," "CSI: NY," "Bones," and most recently, "6 Miranda Drive" with Kevin Bacon.
Mornell is now offering 2–3-day audition intensives in L.A. and Atlanta with more coming in New York, South Carolina, New Zealand, and London.
For more information, visit Mornell's website, and check out her book,
"Even the Best Hookers Need Pimps: How to Be a Working Actor in Today's Hollywood," via the links below.