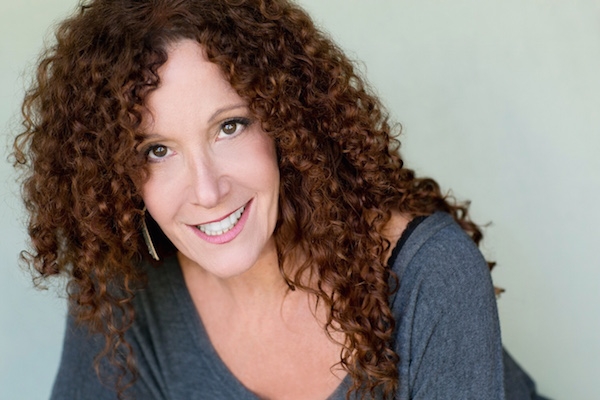 Shari Shaw
After graduating cum laude from California State University, Northridge's theater arts department, Shari Shaw continued her studies at the USC School of Dramatic Arts. Following, Shaw worked as a full-time professional actor for almost 20 years, appearing in film, national commercials, and on TV and stage, including Theatrical World Premieres.
Despite her on-camera success, Shaw developed a greater joy from individual work with actors and the emotional and creative experience of teaching the craft of acting. Combining her own acting experience and infectious, high-energy personality with techniques of mentors Lee Strasberg, Peggy Feury, and John Lehne, as well as motivational skills developed as a successful personal trainer. Shaw has developed a one-of-a-kind approach to coaching actors and performers.
In 2003, Shari Shaw Acting Studio was born. From a converted office/garage, it has grown into a thriving acting coaching business with two locations and an ever-widening network of friends, associates, colleagues, and clients. Shaw was the first female director for the NBC Universal Actors Showcase and has continued to direct it for the last couple of years. She has also directed the ABC Diversity Showcase, and is a regular instructor at the Universal Studios Acting Workshops.
Shaw recently founded Act As If, Live As If, an executive and life coaching consultation company. Her first book is due to be published later in 2016.
Additionally, Shaw also teaches her own workshops in Atlanta, New York, and Vancouver.
For more information, visit sharishaw.com via the link below.