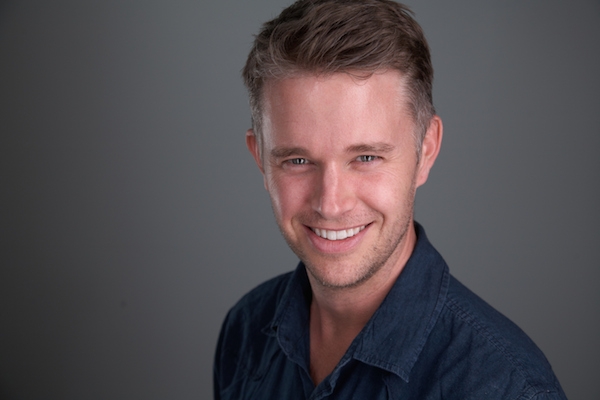 Steve Braun
Steve Braun is an L.A.-based acting coach and communication consultant. Over his 15-year career he has starred in movies such as "Harold and Kumar Go to White Castle," "Wrong Turn 2," and "The Trip," as well as being a series regular on television shows such as "The Immortal and Twins." He has guest-starred on "CSI: Miami," "CSI: NY," "Bones," "Gilmore Girls," "The Closer," "NCIS," and "The Mentalist."
As an acting teacher and coach, Braun has taught his method of achieving truthful emotional expression to actors of all levels. He has coached lead actors, series regulars and recurring actors from movies and TV shows such as "Twilight," "Dexter," "Vampire Diaries," "Paranormal Activity," "The Help," "Homeland," "Desperate Housewives," "Friday Night Lights," "Being Erica," "Lost Girl," "The L Word," "My Generation," "The Event," "The Secret Circle," "General Hospital," and more. He has coached guest stars on "CSI," "CSI: NY," "CSI: Miami," "Entourage," "Cold Case," "The Mentalist," "General Hospital," "Lost," "Chuck," "Burn Notice," "Criminal Minds," "Without A Trace," "Smallville," and more.
Beyond his work with actors, Braun works with non-actors in the political and corporate worlds to achieve a strategically authentic level of communication. For two years he trained staff and volunteers on Barack Obama's campaign for president to strategically communicate their truthful point of view to voters all over the country.
Braun has a degree in philosophy from the University of Toronto and has studied acting at the University of Toronto and with various teachers in various techniques.
For more information, visit Braun's website via the link below.