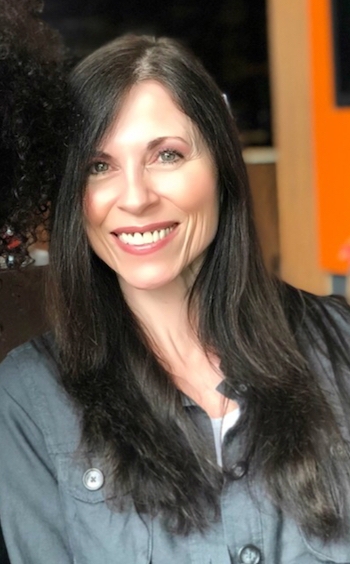 Tammy Hunt
Tammy Hunt is a Los Angeles–based talent manager and owner of The Natoma Group. She has been working in the entertainment industry since she graduated with a degree in design, and has worked with a number of television shows and indie films in wardrobe and costume design.
Hunt represents actors who are both industry veterans with over 30 years experience in film and television, to the actor developing their skills and looking to start their careers. Having come from a background of fashion design, she understands the many facets to designing the appearance of the actor and how they can distinguish themselves to casting directors and producers.
In addition to actors, she represents talent from other facets of film and television including writers and directors.
For more information, visit Hunt's website, Facebook, and Instagram profile via the links below.