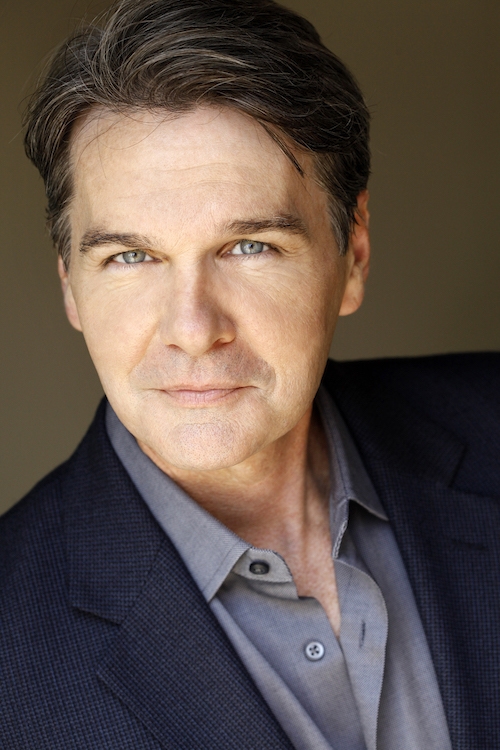 Tom Burke
Tom Burke is an image consultant, headshot coach, and acting teacher.
After transitioning from a successful print model to an accomplished on-camera actor to a proficient on-set acting coach, Burke focused his wealth of knowledge and keen eye to become one of L.A.'s premier image consultants and headshot coaches, and creator of the Castable Actor, a series of workshops, seminars, and advice designed to help actors open doors to a successful career.
Burke's work experience in the different acting mediums together with his diverse training in various acting methods (taught by some of the most renown acting teachers spanning New York, Chicago, and Los Angeles) has developed a talent to be able to successfully teach, coach, and understand a wide range of actors, helping them pinpoint their specific types, brands, and most marketable images.
Based in Los Angeles, Burke is currently giving his Castable workshops and lectures to acting groups across the country.
For more information, visit the Castable Actor via the link below.