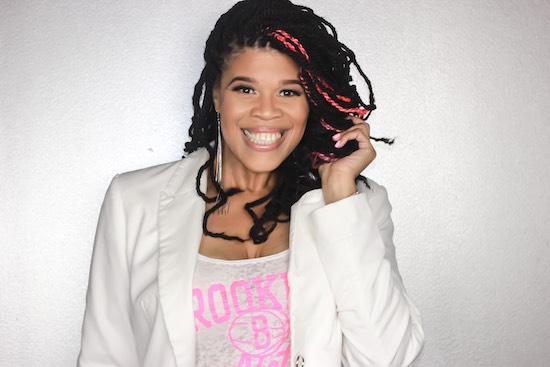 Tracy "Twinkie" Byrd
Tracy "Twinkie" Byrd is a Brooklyn-born and raised casting director with more than 24 years of experience in the industry. Byrd has the vision to spot actors who can bring complicated and nuanced story lines from page to motion picture. Her work on the Sundance/Cannes-winning film "Fruitvale Station," Stomp the Yard," "The Blind Side," "Notorious," "Jumping the Broom," and "Sparkle" prove as much. Byrd has spent decades channeling her super power of finding the perfect person for every character.
Byrd is responsible for introducing the masses to "The Blind Side's" breakout star, Quinton Aaron. Her insight put Michael B. Jordan as a lead in "Fruitvale Station," Laz Alonso in "Jumping the Broom," and took Jordin Sparks from "American Idol" to Hollywood starring in "Sparkle."
Passionate and charismatic, Byrd has built a career on relationships and dedication. She went from casting child look-a-likes for album covers during Bad Boy's heyday and the Notorious B.I.G.'s "One More Chance" video to choosing Jamal Woolard to play the late MC in his biopic. The fact that her career is packed with full-circle moments is attributed to her great work personality, but also her amazingly strong work ethic.
Connect: