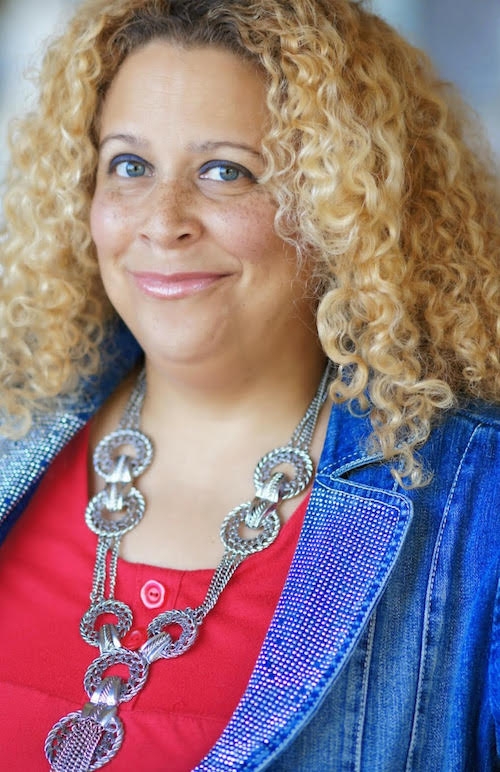 Wendy Alane Wright
Wendy Alane Wright is a Hollywood talent manager and the president of WAW Entertainment. Her clients have appeared on television networks such as ABC, NBC, TNT, CBS, Comedy Central, BIO, Lifetime, and more. They have booked TV shows including "Modern Family," "Blackish," "Extant," "The Colony," "Animal Kingdom," "My Haunted House," and "Henry Danger," as well as hundreds of commercials for major spots including Shutterfly, Mercedes, Visa, Taco Bell, Honda, Legos, Hot Wheels, and many more. 
Prior to being a manager and a talent agent at Burn Down Entertainment, Wright assisted many high profile managers, agents, and publicists. For 20 years she was a recording artist, actor, and music producer, and is now the author of five books called, "Secrets of a Hollywood Talent Manager." Wright teaches the business of acting all over the country and is on the faculty of schools including the New York Studio for Stage and Screen in North Carolina and LA Acting Academy in Phoenix, Arizona. For years she has appeared in numerous magazines, and on radio shows and talk shows including "The Oprah Winfrey Show."
For more information, check out WAW Entertainment via the link below.