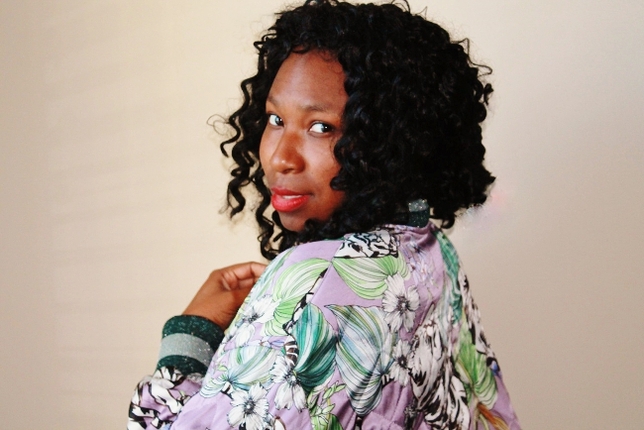 Christine Shepherd used Backstage to receive her first-ever straight offer for a role: a gig in a music video!
The shoot was a family affair.
"The cast was nice and the crew was a delight to work with. Each crew member, including the lead singer, shook my hand and took the time to personally thank me. They even included my mom, who was visiting, in the last scene!"
She wears both masks.
"I look for roles that can show my comedic side. I naturally lean toward the dramatic, serious, and vulnerable, but today I'm gravitating toward roles that will allow me to just have fun and laugh. Less crying and more laughing!"
Maximize your acting market.
"I live in Virginia, but I constantly travel to NYC for acting work. I always sign up for the local casting sites and newsletters. It's important to do your research and sign up for audition notices no matter what city you are in. Of course, always keep Backstage in mind, too."
Get involved with the Backstage forums.
"Join the forums! Don't just apply for the endless jobs on Backstage. Also, start small: Submit for the underdog projects, including nonpaying student films. Even if you don't book the role, it's nice to stretch your audition muscles. Remember, each audition is a lesson for the next one."
Communication flows both ways on Backstage.
"[I use Backstage] on a daily basis, whether it's submitting for a job, reading or participating in the forums, or reading the latest advice article for actors. It's easy and convenient! Also, I figured casting directors can filter better by using Backstage due to the useful talent search tool. It's why I keep coming back."
To see your success story in print, tweet @Backstage using the hashtag #IGotCast.
And if you haven't yet been cast, check out our audition listings!