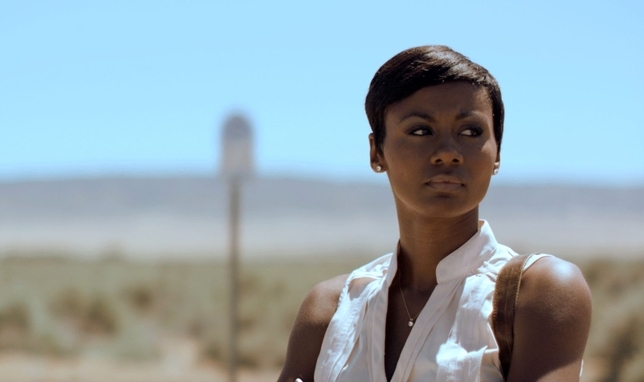 The Film Independent Spirit Award nominations were announced on Tuesday, and the list included many actors and artists Backstage has spoken to this year. So we've taken the liberty of gathering them in one place for your viewing and reading pleasure.
First, Best Male Lead nominee Bradley Cooper happens to be this week's cover star. Read the article here. Learn how the film, which also earned nods for Best Female Lead, Best Screenplay, Best Feature and Best Director David O. Russell, was cast here.
"Moonrise Kingdom" tied for the most nominations--five--with "Silver Linings Playbook." Read our interview with the film's young stars Kara Hayward and Jared Gilman here. And get acting advice from director Wes Anderson and the cast here.
You can read Best Female Lead nominee Mary Elizabeth Winstead talking about her performance as a recovering alcoholic in "Smashed" here and watch video of our event with her.
Rashida Jones earned a Best First Screenplay nom (shared with Will McCormack) for her work on "Celeste and Jesse Forever." Read our cover story on her from August here.
Matthew McConaughey picked up two nominations, for Best Male Lead and Best Supporting Male for "Killer Joe" and "Magic Mike," respectively. Read our cover story on him here.
One of the most charming movies of the year, "Safety Not Guaranteed," scored nods for Best First Feature and Best First Screenplay. We spoke ot both stars Mark Duplass here and Jake Johnson here.
Best Supporting Female nominee for "Sound of My Voice" Brit Marling was our cover subject back in April. Read our cover story with her here.
John Hawkes was our cover subject in October for "The Sessions," which earned him and co-star Helen Hunt acting nods. Read his cover story here and learn how the film was cast here.
And perhaps the real big winner of the nominations was "Middle of Nowhere," a tiny film that managed to score four nominations in the face of some big competition. Read our interview with star Best Female Lead nominee Emayatzy Corinealdi here and our interview with the film's director and John Cassavettes Award nominee Ava DuVernay here.
The Spirit Award winners will be announced Saturday, February 23, 2013.