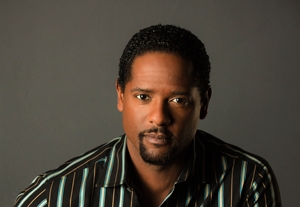 "It helps focus the process, as an actor. Because when you really understand the machinations of creating a piece of entertainment that goes on the screen and the hundreds of people it takes to bring that vision to fruition, if you really understand how that works step by step, it helps you fit in that slot, stay in your lane, if you will. But when it comes time to step up as the actor, you kind of know what the parameters are of what you need to do.
"Early on as an actor, I was one of those people who would over-prepare. Do way too much research. If you have one scene in a play and you're walking across the stage, it's important to do a certain amount of research to know where you're coming from, where you're going, who are you, what do you look like. What are you thinking? What are you feeling in that moment? But do I really have to do my genealogy background? How far back do you have to go? How much do you have to know to walk across the stage and be a fully realized individual? It helped me kind of go from the macro-focused to the more micro-. This is what's important within the parameters of these two walls."
Check back on Wednesday to read Back Stage's cover story with Blair Underwood!