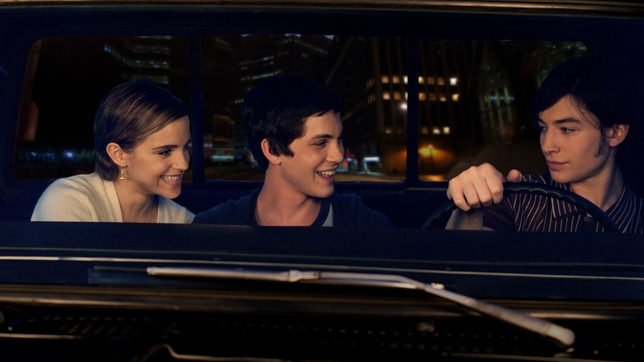 When his novel "The Perks of Being a Wallflower" was published in 1999, Stephen Chbosky intended to adapt it into a film. Thirteen years later, the screenwriter of "Rent" and co-creator of the CBS series "Jericho" is seeing his dream realized with a trio of stellar actors as his main characters. Chbosky spoke with Backstage about finding his leads.

Logan Lerman as Charlie
"I was aware of Logan, though not by name. He was that kid from 'Jack & Bobby' and '3:10 to Yuma.' I'd always liked him. It was meeting him that really sealed the deal for me," Chbosky says. "Once you saw his audition, who else was going to play Charlie? No one. He was perfect."

Ezra Miller as Patrick
"My wife and I watched 'City Island,' and she said, 'You know, that kid is great. He could play Patrick,' " Chbosky says. "I thought he was great, but too young. This was about three years ago, so when it came time to cast, he was the perfect age. He was fearless and funny and warm." At the time Miller had shot his breakthrough role as Tilda Swinton's sociopath son in "We Need to Talk About Kevin," but it had yet to be released. "I still haven't seen it. Ezra told me to never see it. He said, 'You know me as me. I don't want you to know me as Kevin.' "

Emma Watson as Sam
"Emma was the only actor who didn't audition," Chbosky says of the "Harry Potter" star. "From the moment I met her, I could see she was a force of nature. People are really going to be amazed at her range." In addition to Darren Aronofsky, who asked to see "Perks" before casting Watson in "Noah," Sofia Coppola asked to view some scenes when she was considering Watson for her upcoming film "The Bling Ring." Says Chbosky, "That means a lot to me, because those are two directors I admire so much." Watson landed both roles.