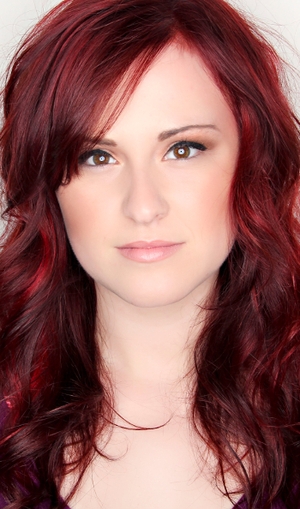 A children's classic is brought to life with the help of actor Ashley Shamoon, who landed the understudy role of Junie B. Jones in the national tour of "Junie B. Jones Stupid Smelly Bus," and finished the tour as the lead.
" 'Junie B. Jones' is a children's book series that Random House, with writer Barbara Park, made into a play," says Shamoon. "I used to read the series when I was young, so it has a lot of nostalgic meaning to me. Playing a little kid is like releasing the 'adult voice' you have in your head and being free."
The experience has given Shamoon a deeper appreciation of studying one's craft and learning from it. "You need to have drive and determination to be an understudy. You have to memorize the lines and blocking while watching someone else do it. Time management and love for the craft gave me the ability to pull all I could from this experience," she says.
When it comes to finding her next role, Shamoon isn't sitting still. "You can't expect anyone to hand you a job—you have to hunt for it."
Congrats, Ashley!
To see your success story in print, tweet @Backstage using the hashtag #IGotCast.
And if you haven't yet been cast, check out our audition listings!