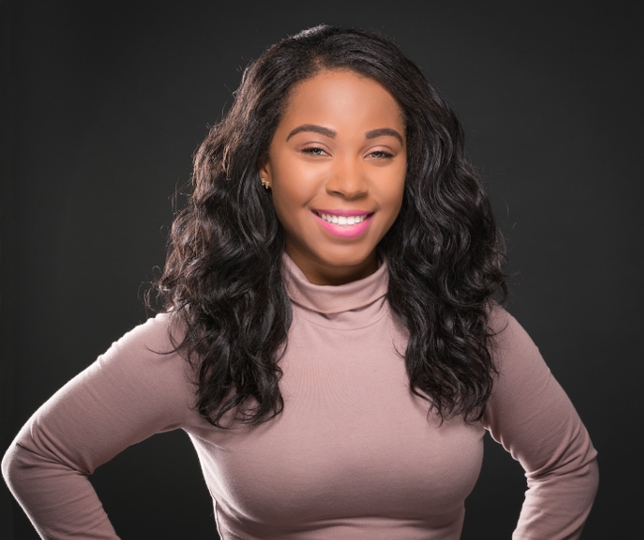 While working on "All Around Us," a brand film by Union Productions, actress Lauren Quatavia Peacock had some admittedly unconventional scene partners. "One of our scenes was in the woods, and the frogs wanted to be our co-stars, too," she explains of the road trip promo.
Despite the unexpected amphibians, the commercial (Peacock's first ever) was a joyous experience, one she booked through Backstage. "We did a Skype meeting for me to talk with production about the project and for them to get a feel for my personality," she recalls.
Peacock is a loyal Backstage user. "I have been using Backstage for some years now," she says. "My mom used to buy me the [print edition] when I was younger, and now I use the site."
Peacock looks for gigs of all sorts in television, film, print, and commercials, and she relies on Backstage to help her find them. "I know that this site has legit auditions that I can trust," she says, "and I get called in for lots of auditions." Auditions galore and the occasional frog guest star—sounds like a good gig to us!
To see your success story in print, tweet @Backstage using the hashtag #IGotCast.
And if you haven't yet been cast, check out our audition listings!