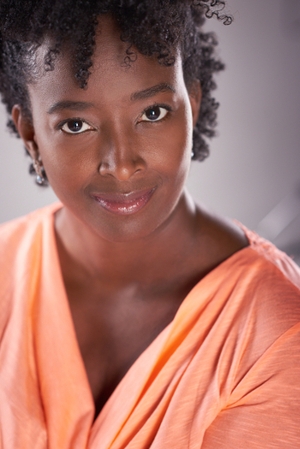 In the feature film "Careful Not to Cry," Meka Butler portrays the complex and stoic protagonist, Claire; however, had Butler been aware that the part was in fact a leading role, she may not have even gone up for it.
"I initially thought that I was auditioning for a supporting role," Butler confesses. "So when the director contacted me for a Skype meeting I thought, 'Cool, I guess I made callbacks.' "
After her initial panic on learning the part was so front-and-center, Butler learned to embrace the complicated woman with whom she was entrusted. "She's educated and opinionated and strong to a fault," she explains of Claire, a doctor struggling personally and professionally. "There is also something endearing about her. It was a very challenging and rewarding role."
Butler booked the job through Backstage, which she insists is instrumental in finding multidimensional roles such as this one. Backstage, she says, offers "not just parts as an extra, but real acting parts." Butler also relies on Backstage with the comfort of knowing her security is never at risk. "The fact that [Backstage] screens posts makes me feel safe," she says. "Backstage virtually eliminates the danger because they have verified every casting notice. That is important to me."
To see your success story in print, tweet @Backstage using the hashtag #IGotCast.
And if you haven't yet been cast, check out our audition listings! And for acting advice, visit Backstage's YouTube channel!