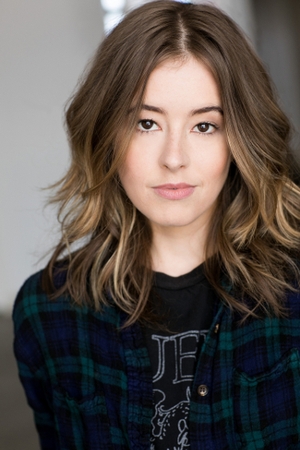 "Backstage gives me the ability to take control of my career," says Sarah Preston, an actor living in Los Angeles. "I use Backstage to find industry contacts, and it allows me to be exposed to other artists actively creating projects in my city."
Preston, who visits Backstage multiple times daily, thinks it's particularly useful in a place like L.A., where it can be more difficult to stand out from the crowd. "Know yourself and what you have to offer," she advises actors looking to establish their brands. "You have to know the type you best and most easily portray—and market the hell out of it."
That thinking has worked so far. Through Backstage, Preston booked "Minister Station," a digital pilot that she's about to begin shooting. She says that above all else, finding success in this industry is about proactively forging your own opportunities.
"Don't wait around to be told where you belong or what roles you can play," she says. "Do that work for yourself and show them who you are! Start creating your own content as soon as possible." She goes on to add one more important note: "Make sure you also have a fulfilling life outside of your acting career."
To see your success story in print, tweet @Backstage using the hashtag #IGotCast.
And if you haven't yet been cast, check out our audition listings!