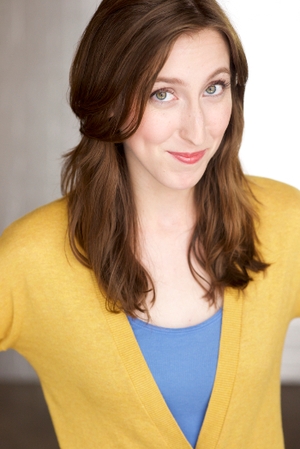 For two of her recent gigs, a music video called "Light of Dark" and a short horror film titled "Duo," actor Stepy Kamei had to tap into darkness.
In "Light of Dark," Kamei portrayed a woman who is "destitute, broken, and hopeless, yet we enter her mind and see how vibrant and colorful she is inside," she explains. In "Duo," she depicts the Creature, "an undead entity from the imagination of a painter who witnessed a little girl's death when he was a child." Still, both jobs—which were each booked through Backstage—appealed to Kamei's artistic inclinations.
"I tend to apply for roles that call for someone who is quirky or sassy," says Kamei. "I'm also a big fan of horror films, and I love being covered in makeup and prosthetics and transforming into monsters."
Kamei depends on Backstage to help her find the perfect role, but she also trusts it to forge artistic relationships.
"I use Backstage more than any other casting site because it keeps me connected to what's going on in the industry," she says. "I trust Backstage to connect me with artists and filmmakers who have the ability to create a safe and fun work environment—with amazing results!"
To see your success story in print, tweet @Backstage using the hashtag #IGotCast.
And if you haven't yet been cast, check out our audition listings!