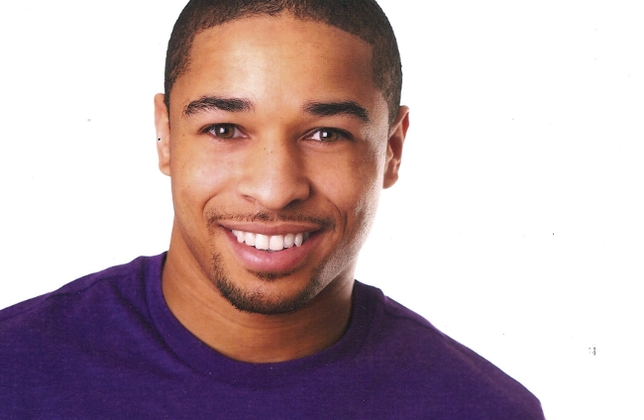 One of our loyal Backstage readers, Jaliyl Ali Lynn, got cast! The SAG-AFTRA actor was cast in the pilot "Gym Rats" as Ricky Jackson, aka Boobie Smooth. "Boobie is the type of character that demands respect," says Lynn. "He's Randy's [Johnny Watson] sidekick, but when it's just Boobie by himself, it becomes the Boobie Smooth show!" The comedy features these two characters, who run a gym. Lynn was also cast for an anti-bullying and autism awareness student film called "Freeman Velocity," and the Lifetime Movie Network crime re-enactment show "Deadly Reunion."
He also landed an agent at L'il Angels Unlimited after attending an open casting call from Backstage. Lynn says he "rushed back upstairs to my son and my girlfriend to deliver the news—then I broke down and cried.
"What I like about Backstage is that there's tons of information for the newcomers and the working actor," says Lynn. "I'm always reading the advice, the news. One of my favorite sections is Secret Agent Man. All the tools and resources provided are right on the money."
Thanks, Jaliyl! And congrats!
To see your success story in print, tweet @Backstage using the hashtag #IGotCast.