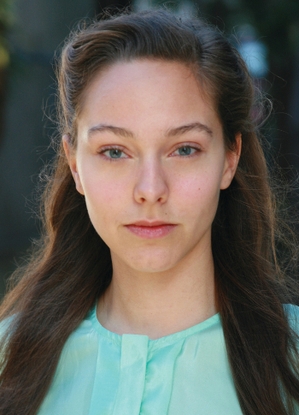 Skype is becoming the new go-to tool for auditioning. Jasmin Jandreau, who is eligible for SAG-AFTRA membership, was cast as Catherine Earnshaw in the new film adaptation of "Wuthering Heights." After auditioning via the Web, she was chosen over 500 other actors.
Jandreau's character is the heroine of the gothic romance, in addition to being the great love of the narrative's protagonist, Heathcliff. The film is shooting through October in Montana, which Jandreau calls "a mystical vastness of space, rolling hills, and mountains. It's the perfect location for filming 'Wuthering Heights,' and we have already done a lot of the horse-riding scenes! I love horses and I love riding, so this project fulfills me as an actor and human being."
The international actor who began her training in New York City still uses Backstage when she's in Los Angeles, and reads the articles online when abroad. Jandreau says when seeking gigs to audition for, historical dramas are her passion, but she also enjoys action-fantasy worlds like that of "The Lord of the Rings"—she'll take any opportunity to showcase her athleticism!
Congrats, Jasmin!
To see your success story in print, tweet @Backstage using the hashtag #IGotCast.
And if you haven't yet been cast, check out our audition listings!