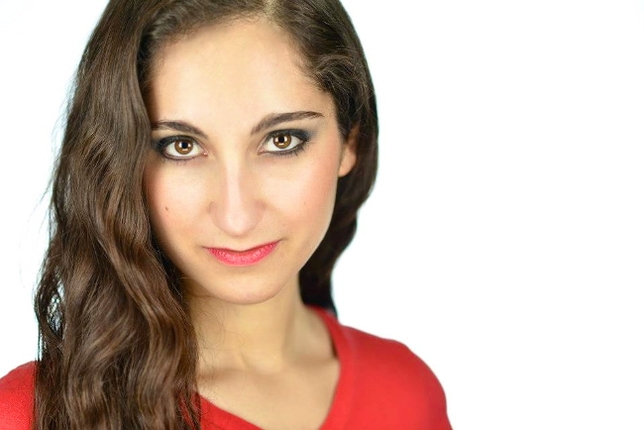 Backstage has helped actor Jenna Zito get cast down in Delray Beach, Fla. The New York–based nonunion actor will be playing a drug addict in "The Sounds of Simon," a staged celebration of the music of Paul Simon. "She's a lost soul.... She's so addicted to heroin that she can't think of anything else except where her next hit is going to come from. Through Paul Simon's poetic songs, like 'Some Folks' Lives Roll Easy' and 'The Sound of Silence,' she comes to accept the fact she has a problem, and seeks a higher power for help."
For the young actor, who frequently plays teenagers because of her young look, she says the role was "right up her alley." "Singing songs that I sang all throughout my childhood, performing with a professional cast, and being away from the crazy winter snowstorms for nine weeks? Sign me up."
She nailed the role by sending a video audition through Backstage, and within a week she received an email saying she'd been cast.
Congratulations, Jenna!
To see your success story in print, tweet @Backstage using the hashtag #IGotCast.
And if you haven't yet been cast, check out our audition listings!