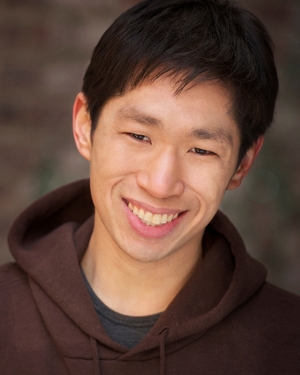 Who says an audition can't be fun? For actor Justin Prince Moy, every moment, from preparing his sides and monologue to entering the room and performing to reflecting on his love of the craft, is valuable for his career.
Recently Moy landed the role of Frankie Johns, a recovering drug addict, in "Coyote Dreams," produced by the nonprofit NIA Theatrical Production Company. He plays "a street rat and a goofball, always looking for opportunities for my own selfish gains, with jokes up my sleeve."
Moy says, "As an Asian actor, I'm constantly rooting for diversity when warranted in the world of the script; not [diversity] for diversity's sake, but for the representation of life and the world." It seems he's found that representation at NIA, and working with the theater's high school interns was a surprising reward. "It's been great to be a part of some students' educational experience in the arts," he says.
Congratulations, Justin!
To see your success story in print, tweet @Backstage using the hashtag #IGotCast.
And if you haven't yet been cast, check out our audition listings!