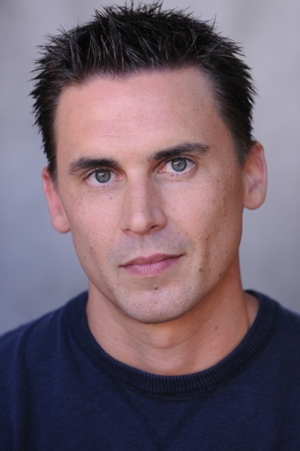 Actor Steve Dawson loves to play characters with a short fuse and has found not one, but two roles in feature films that fit the bill, through Backstage. "Freedom Bluz" has Dawson playing Hunter, a blues club manager. "He only cares about himself and is a cocky, arrogant man with Napoleon syndrome," says Dawson. "He is such a sleazeball and is out to get what he thinks is owed to him."
For his other role, the California-based actor will be playing Jim, a single father with a temper, in the indie comedy "Desperate Losers." "He's out for just one thing: to get laid. And his time is running out," Dawson says.
For the "Freedom Bluz" audition, Dawson worked with his acting coach, Emmy winner Barbara Bain, to prepare two contrasting monologues. And for his second, he received his sides days in advance and was able to go off-book and better incorporate direction in the audition room. "I went in and did my audition, and then they asked me to do it again, but with more anger. You never know how over-the-top the character needs to be until you get some direction."
To see your success story in print, tweet @Backstage using the hashtag #IGotCast.
And if you haven't yet been cast, check out our audition listings!