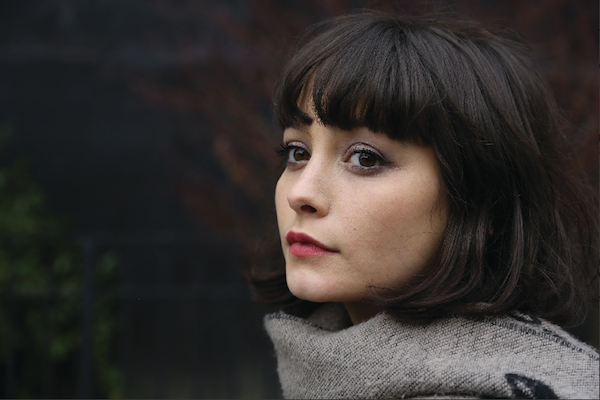 Taylor LaShae is booked from now through August thanks to Backstage! The Brooklyn-based, nonunion LaShae has been cast in three features, commercials for MTV's VMAs, Hotels.com, Spotify, and Google, and several music videos since she signed up for Backstage six months ago.
First up on her list is "Scarefest," "a horror-slasher film about eight friends going to a scare park in Philadelphia," explains LaShae, where her onscreen friends are picked off one by one by the scare park workers. LaShae calls her character a badass "Milla Jovovich–type." Her other two features have her cast as a prostitute whose sugar daddy gets murdered and, just to switch it up, the girlfriend of a man whose mother just died, who must sing him out of depression in a "Science of Sleep"–inspired dreamlike musical.
"When I look for roles, I look for something that's not me, something where I can be someone else," LaShae says. "I like the way I feel when I'm living someone else's life, regardless of whether or not it's sad. I'm excited to look for real-life stuff, not just some cute little rom-com. I want depth—and a good production crew."
---
If you've gotten cast through Backstage, tell us about it on Twitter using the hashtag #IGotCast.