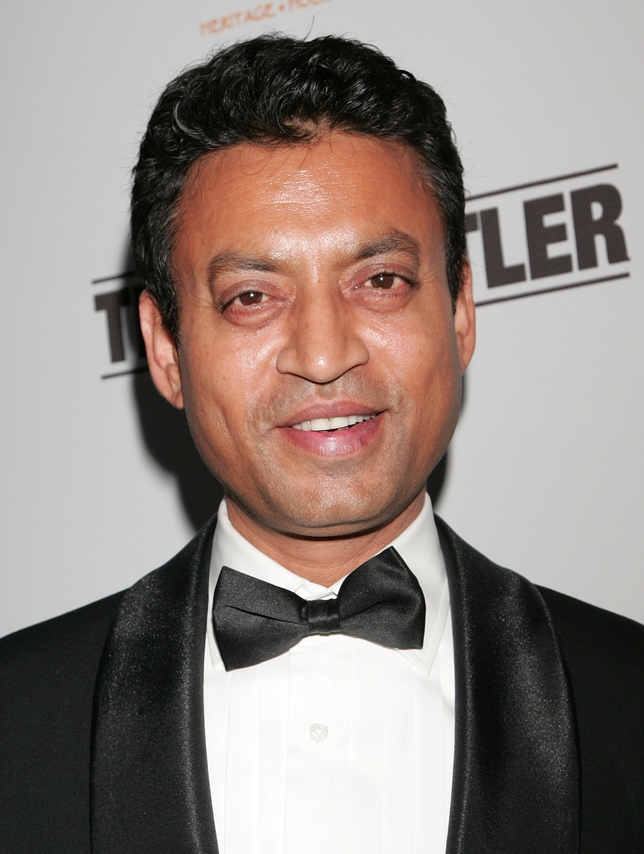 Ang Lee's big-screen adaptation of Yann Martel's bestseller "Life of Pi" opens this week, and while the film's main stars may be Suraj Sharma as Pi and a CGI tiger, actor Irrfan Khan almost steals the whole show as the older Pi, who narrates the story. Khan, a giant star in his native India, has carved out a nice Hollywood career, appearing in such films as "Slumdog Millionaire" and on the HBO series "In Treatment." Khan will be featured in Backstage's Great Performances issue, on newsstands Dec. 6, talking about landing the role and working with Ang Lee, but he revealed some other fun facts in our recent conversation.
You said you've never got a role through an audition. So how did you land your roles in Hollywood films?
Irrfan Khan: All of them came to me. "Namesake," "Mighty Heart," "Spider-Man," all of them. I was fortunate enough that the directors just trusted me based on my work.
Do you remember the last time you auditioned?
Khan: Yes. My manager told me I was not supposed to read the lines, I was just supposed to have a conversation with the director. And this was a film called "Silver Linings Playbook." So when the director and I connected on Skype, the first thing he asked me was, "Are you ready to read the scene?" I was taken aback. I said, "Read the scene? I am not prepared, I never knew that I am supposed to read the scenes." So I couldn't read the scenes properly, because I was not prepared. So that's the last time I lost a part because of auditioning.
How do you like working in Hollywood films as opposed to films in India? Is there much of a difference?
Khan: India has a different way of exploring the character. They demand different things from an actor. So that is something that enriches me as an actor. Hollywood for me is more of an outing. I would never get a chance to work with Danny Boyle or Ang Lee in Indian cinema. So I choose parts in Hollywood which have something to offer me as an actor. I am very fortunate that I don't need to depend on Hollywood for my survival, otherwise I would have been doing all kind of films. I would have been doing all the parts that have come my way just to survive, and I think that is not an interesting situation for any actor to do things just for the sake of survival.
It looks like you're busy; you have something like six films set to come out in India in the next year?
Khan: I do. In India, we have way fewer sources of entertainment and films are one of them, so there are a lot of films being made in India.