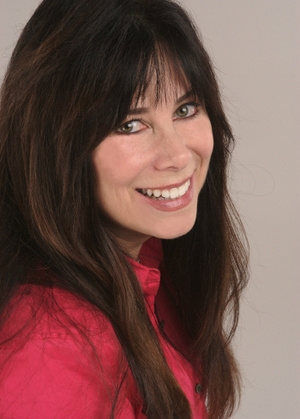 Looking for a quality vocal and singing coach? Find someone who teaches you to sing all the way from your toes, up and out, says Lisa Harrison.
" 'Have they taught me how to breathe where my entire lungs are filled up?' " she asks. "No movement in the chest or shoulders! The lungs are not up high but down low—the tummy should be out; that's the foundation. You need somebody who teaches you how to have that vocal freedom with that sound that's coming from your toes. Singing loud or soft, your stamina should be just out of this world."
The Sherman Oaks, Calif.–based trainer-actor emphasizes that realizing the full foundation of your voice and breathing correctly are the marks of a well-trained singer and, more important, will protect your vocal cords down the line. She says that with the widespread use of microphones, trainers and singers alike are able to squeeze by with improper technique, but that can prove harmful for an actor's voice in the long run.
"The main thing is to sing healthy," she advises. "Use your body and protect your throat. I use the analogy of a newborn baby being able to scream for four to six hours and how they never get laryngitis! They're really breathing and incorporating their entire lung capacity—that's what 90 percent of my students come in not being able to do." She says many singers don't push their breathing low enough and instead work to control their voice in their throat, closing off the openness that allows their vocal cords to vibrate.
Students reap the benefits of Harrison's methods. When she taught a young man with nodes on his cords to sing properly over the course of a year, the nodes disappeared and he was able to sing longer than 20 minutes without losing his voice completely. But it's not all about breath control—Harrison teaches her students to put the focus on the acting.
"Someone who's technically perfect but doesn't put the soul behind it and doesn't know how to act…it'll leave it cold and it won't transfer," she says. "Energy is energy. Immerse yourself in the acting of what that piece is."
Check out interviews with all of the 2014 Readers' Choice winners!