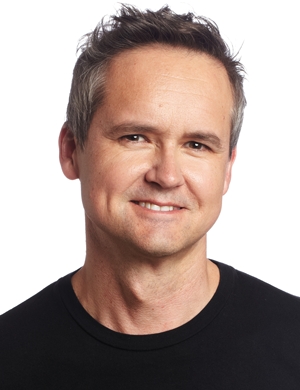 For many aspiring screenwriters, writing a screenplay isn't nearly as difficult as getting someone at a production company to read it. Roy Price understands their pain. Price oversees the development and production of original shows and films for Amazon Studios, the production platform launched in 2010 by the Seattle-based e-commerce giant.
The model is unique. Users can upload scripts or show bibles for review by other users and Amazon's development team. "We review and evaluate all submitted projects, and yes, we are happy to say there have been a lot—over 2,700 and counting," says Price. Once a script is uploaded to the site, Amazon can option the property to add to its development slate.
Last fall, the studio took the next step by announcing orders for 12 pilots—six comedies and six children's shows. "Once complete, our pilots will be posted exclusively on Amazon Instant Video for Amazon customers to watch for free," says Price. And just as feedback from site users helped determine which projects were ordered to pilot, "viewer feedback will help determine which series Amazon Studios should produce."
The pilots will be the first real test for Amazon's open-door model. "If we deliver programming and content that customers enjoy and want more of, we'll consider that a success," says Price.