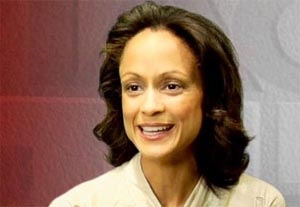 Anne-Marie Johnson, one of four candidates for President of the Screen Actors Guild, talked at length with Back Stage about the upcoming election.
The highly outspoken actress pulls no punches in her opinions of the challenges facing SAG, what her first order of business would be if elected, and what she thinks about her fellow candidates -- one of whom she feels is acting as a spoiler.
As we get closer, Back Stage will bring you what you need to know about this important election.