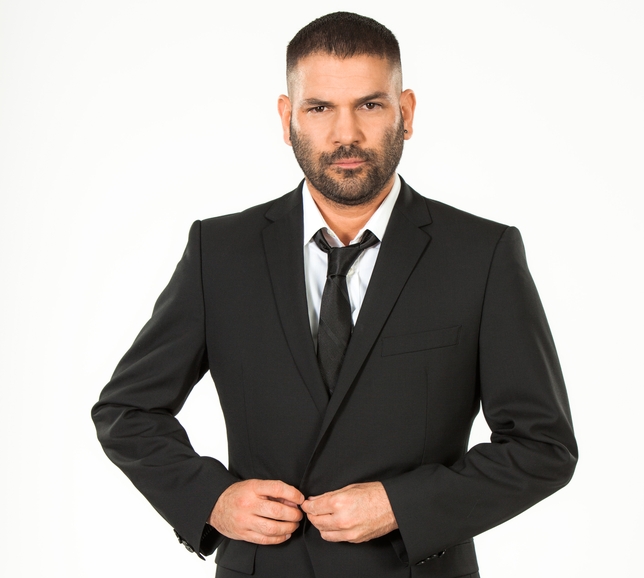 Backstage's June 6 issue features a roundtable discussion with five stars who have had Emmy-worthy seasons. One of the actors, Guillermo Diaz of "Scandal," discussed how he tackles some of the more difficult scenes his character has had to endure.
"I just try to be as real as possible. I kind of catch myself acting sometimes," he says. "And I have to check myself."
Check out our videos with him below!