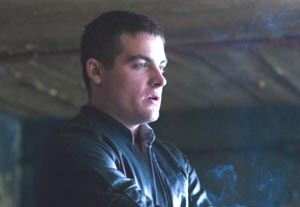 Actor Kevin Zegers sat down with Back Stage's Jenelle Riley to discuss his new film, "50 Dead Men Walking." He discussed working with Sir Ben Kingsley, filming in Belfast, and why he hates auditioning.
Inspired by a true story, "50 Dead Men Walking" takes place in Northern Ireland during the 1980s. The film follows 22-year-old Martin McGartland as he gets recruited by the British police to infiltrate and spy on the IRA.
Though Zegers is best-known for his work on 2004's remake of "Dawn of the Dead" and the "The Jane Austen Book Club," the young actor has dozens of credits in film, television and commercials.