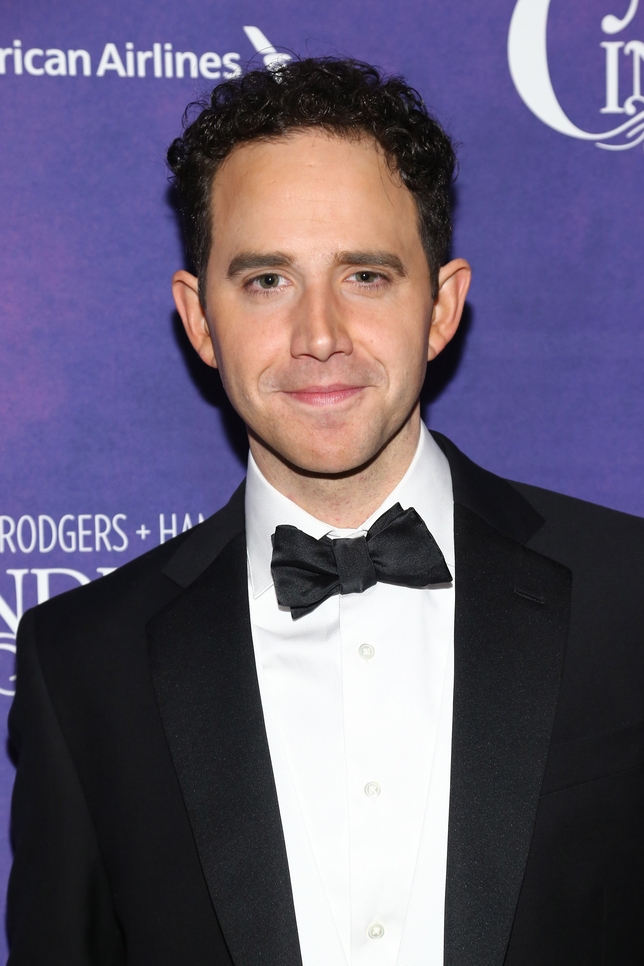 The Tony Awards are coming up on June 9! Leading up to Broadway's biggest night, we'll be sharing some of our exclusive videos with the nominees as we chat with them about the lessons they've learned along the way.
"Rodgers + Hammerstein's Cinderella" star Santino Fontana, nominated for Best Leading Actor in a Musical, says, "The requirements on your body and the requirements on your voice can be much greater than in a play," of being in a musical again. "So you really have to know your stuff. You have to be on your game," he adds.
Check out our video with him below!
(Video by Molly McGaughey)