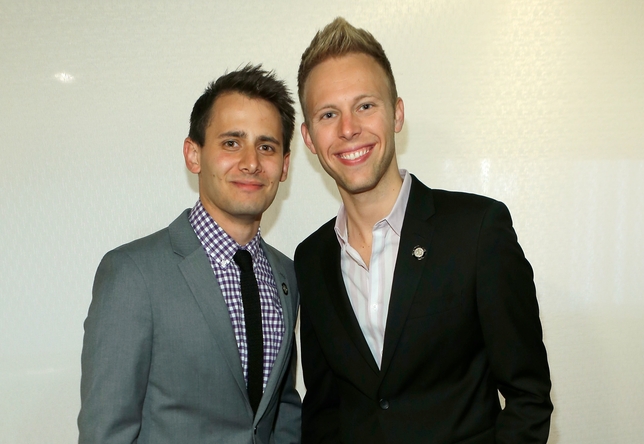 The Tony Awards are coming up on June 9! Leading up to Broadway's biggest night, we'll be sharing some of our exclusive videos with the nominees as we chat with them about the lessons they've learned along the way.
"A Christmas Story" co-composer/lyricists Benj Pasek and Justin Paul, nominated for Best Original Score, "The weirder that you are and the more you embrace who you are as an odd sort of character, the more castable you are because then there's only one of you."
Check out our video with them below!
(Video by Molly McGaughey)