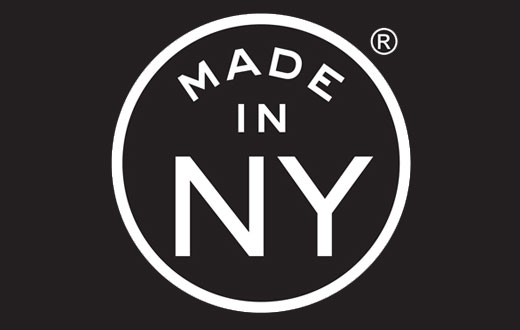 Made in NY Productions—
Welcome to Backstage, the world's most trusted casting resource.
Since 1960, the most respected film, TV, and theater professionals in the entertainment industry have used Backstage's casting services to discover incredible new talent, launching the careers of actors like Robert De Niro, Sandra Bullock, Scarlett Johansson, Scott Bakula, Marcia Gay Harden, Todd Field, Chris Cooper, Chris Evans, Patrick Wilson, Guillermo Diaz, and many more.
Backstage is dedicated to helping New York producers and directors find great talent for their projects. From leads to extras, we're here to help you find the perfect actors, dancers, singers, models, musicians, and comedians for every production.
---
Click here to sign up for a free account.
Then Post a Notice to start casting today. Instantly post your breakdowns and script sides, accept submissions, announce auditions, contact actors individually or in bulk, and search Backstage's extensive Talent Database of over 40,000 actor profiles enhanced with photos and videos.
Advanced filters let you search through submissions and the Talent Database in seconds by gender, age, ethnicity, location, and more.
In addition to casting, you can also use the Post a Job form on Backstage.com to call for staff, crew, interns, and volunteers.
For more info, visit Backstage.com/FindTalent. 
---
Post a Casting Notice | Manage Your Projects
View Submissions | Search the Talent Database

---
Made in NY Discounts:
Make sure to check the the NYC Mayor's Office of Film, Theatre & Broadcasting's Made in NY iPhone app or the Production Resources area of the Made in NY website to find the exclusive promo code that will let you unlock Backstage's casting tools for 50% off.
Official Made in NY projects are also eligible to post their next casting notice for FREE once their Made in NY membership status is confirmed. To qualify for a free posting, email a photo of your valid Made in NY discount card (or forward the digital PDF version of your card) to our casting editors at casting [@] backstage.com.
Refunds are not available for listings that were already paid for. Regular rates apply for posting ads for workshops, classes, and other goods and services. Backstage reserves the right to edit, format, expire, or reject any listing at the discretion of its editors.