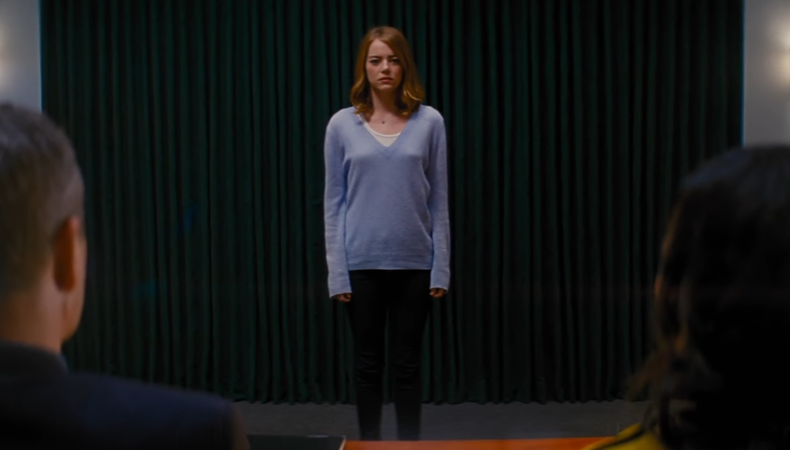 Auditioning is a very interesting phenomenon. It seems no matter how many auditions we have under our belts, they're always an enigma and it's all too easy to fall into self-critique, self-judgment, or self-sabotage when we poorly attempt to understand what the casting director or producer might be thinking about us. These thoughts distract us and make us self-conscious. Since we can never truly know what those watching us are thinking, the healthiest thing is to just let go and not worry about it. Don't waste time and energy that would be better spent focused on what you need to do.
I recently experienced this when I thought I had the worst audition ever. It was a callback for a very wordy industrial with a lot of big dense speeches. New York was a rainy mess and I arrived at the audition soaked and sweaty. I brushed myself off and began practicing my audition rituals: breathing, being present, and focusing on the moment at hand. A fellow actor I knew came out of the audition room. We said a happy hello and she cheerily told me it was the nicest room and they'll make you try some crazy things. Actors continued to exit saying the room was fun and the experience hilarious since they were asked to do things like talk to raccoons or act like a ninja.
When casting called my name, I walked into the audition excited to play. I stood on my mark and they asked me to read the sides. I read a straight-laced and professional version of these dense sides excitedly anticipating my chance to play and get crazy like the others. They asked me to do it again with a bigger smile and I did. They asked me to do it again a little faster and I did. Then they thanked me for coming and told me they didn't need to see anything more.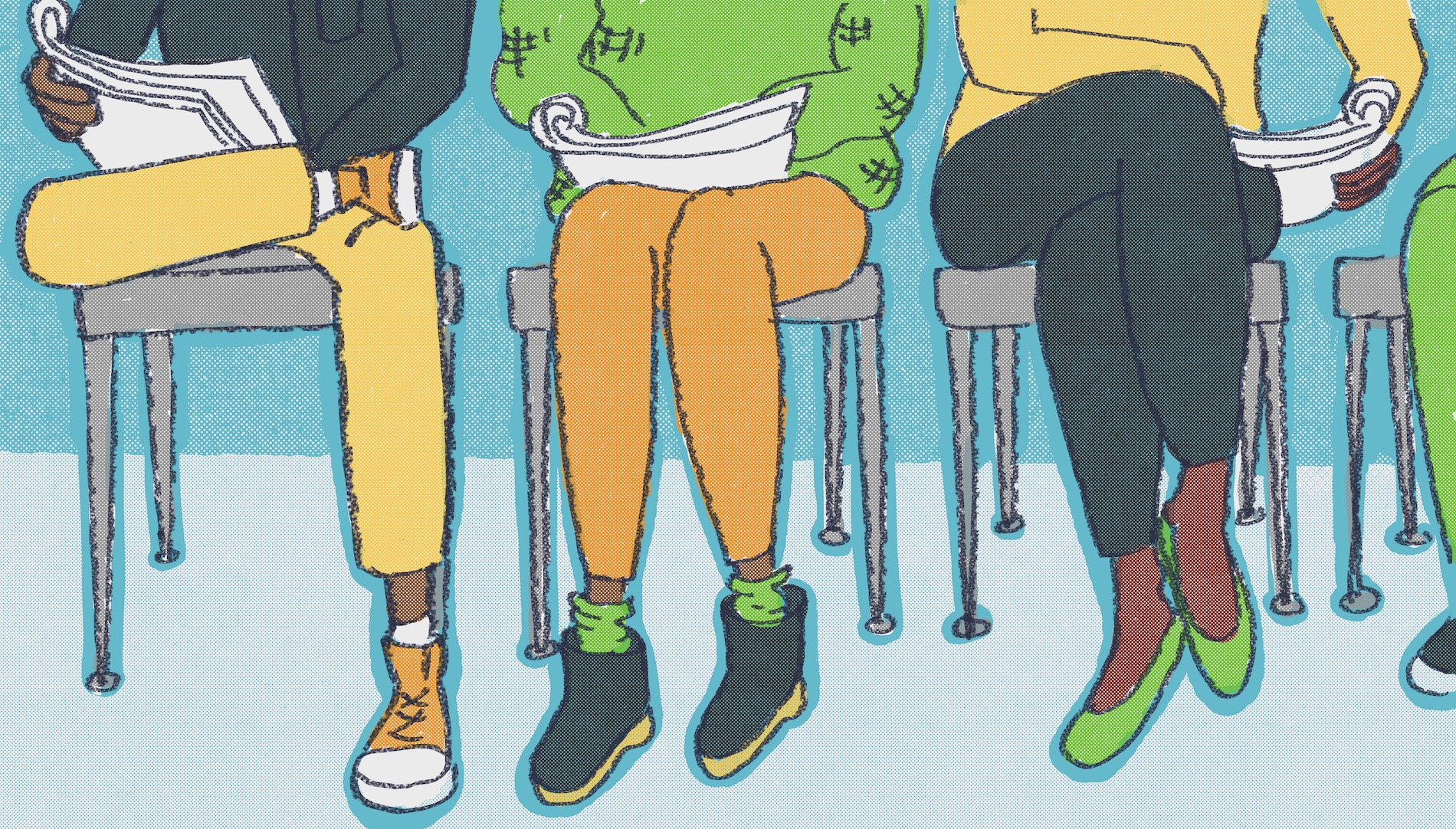 How to Audition
I felt my heart sink. My inner critic began to attack as I thought of what I learned from the other actors and it insisted that they must think I'm incredibly boring and uninteresting. Surely I didn't book this one!
So, I decided to ask: "Don't I need to talk to raccoons or something?" Their reply: "No, that's all we need for today."
As I began my walk of shame out of the audition room, the voice in my head bombarded me with criticism based on what those I had just left must have been thinking the whole time: "You're so uninteresting. Every other actor got to play, but they were obviously so bored by you that they couldn't even be bothered to ask you to do anything. You're so terrible."
What happened next? I booked the role.
As actors, it's impossible to understand what's occurring in the mind of the casting director or anyone on the other side of the table. And it's not our job to know. Thinking about this is a distraction and draining. Our job is to show up and give our all during an audition. The rest is none of our business and your inner critic certainly doesn't know any more or better than you do.
When we distract ourselves by trying to figure out what someone else thinks of us, we lose our ability to be present and do our true work. It takes practice to surrender when we catch ourselves falling down the rabbit hole of people-pleasing or contemplating what isn't ours to know. We not only rob ourselves from the experience of our audition, but we rob the character of its opportunity to be expressed.
Instead, we can celebrate that it's not our job to know and take ourselves off the hook when we're in or out of the audition room. We can be responsible only for our service to our art and the character. When we stop trying to know, we can just let go and give our all to our work.
Looking for remote work? Backstage has got you covered! Click here for auditions you can do from home!
The views expressed in this article are solely that of the individual(s) providing them,
and do not necessarily reflect the opinions of Backstage or its staff.