Understanding how to act a scene for television and film can sometimes be a confusing task for actors of all ages. Generally, actors who come from a stage background are told their reads need to be toned down or be more grounded. This is a great general rule because often there is no need to be "big" because there is no audience to reach. The camera and a sophisticated sound system allow the actor to just exist. But what about a multicamera sitcom? These types of shows are historically shot in front of a live audience, are written to get laughs, and have zany characters. In this case, one of your duties is to reach that live audience and this is where being "bigger" isn't such a negative performance trait.
Sitcoms have their own rhythm and pacing, and carry that live theater quality. I've worked with actors on these scenes and asked them how often they think the audience laughs in a particular scene. Shockingly their answers are way off. After playing a video clip and having the actor pay attention to the laughter, they're surprised. Every line was a device to get a laugh or set up the next line to get a laugh. There is a punchline or multiple punchlines in a given line of dialogue. Once you're aware of that delivery, the scene starts to fall into place. I found a random app for my phone that has audience sound effects on it and I like to use it while rehearsing a sitcom scene with an actor to further bring this point home.
An exercise that can help you find the rhythm in a scene you're working on is to imagine a sitcom character you know well and have watched often playing your part. Since the sitcom "Friends" debuted 25 years ago, it has a pretty wide reach with actors every age and the characters are clearly identifiable. So one trick to understanding how to play a sitcom scene is reading it as an assigned "Friends" character.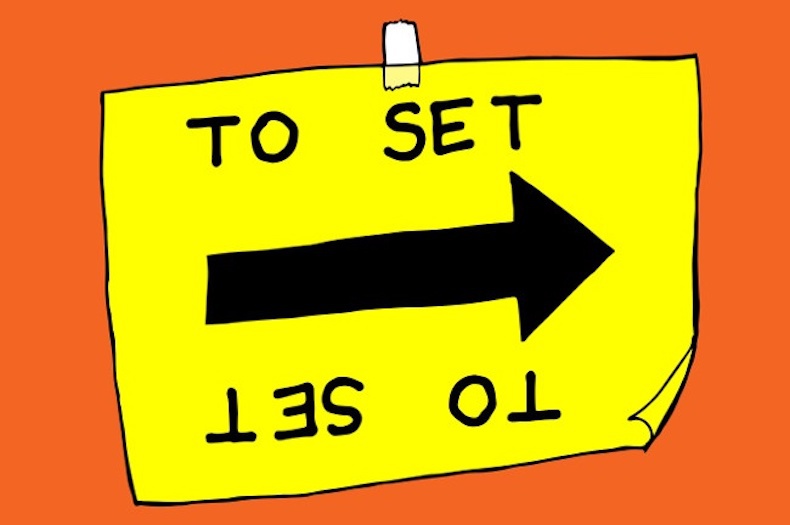 How to Act for the Camera
For this exercise, I tell the actor to hear the character in their head and go ahead and almost do an impersonation of them. It's scary how easily that happens and that's where the magic starts. The character of Monica, for example, has never read this particular scene I'm studying with an actor, but her line delivery is predictable. It can take as little as one pass at a scene for the sitcom rhythm and appropriate style of acting and awareness of comedy to begin to take shape. The dialogue begins to have punchlines and scenes start to become entertaining. By hearing a character like Joey in your head, it's clearly understood what's funny in the scene and Joey guides you to the rhythm and goofiness of the portrayal.
This fun technique can be used with any sitcom character or even comedic performer that you have a strong frame of reference to. In a sense, it's like having a master class with the TV comedy greats in your head. I'm always amazed at how it improves a sitcom read so quickly and how it puts the mind in the right setting to deliver a specialized performance in that genre.
So the next time you're struggling to work on a sitcom scene, try this exercise and see if these characters can help you find your rhythm.
Looking for remote work? Backstage has got you covered! Click here for auditions you can do from home!
The views expressed in this article are solely that of the individual(s) providing them,
and do not necessarily reflect the opinions of Backstage or its staff.