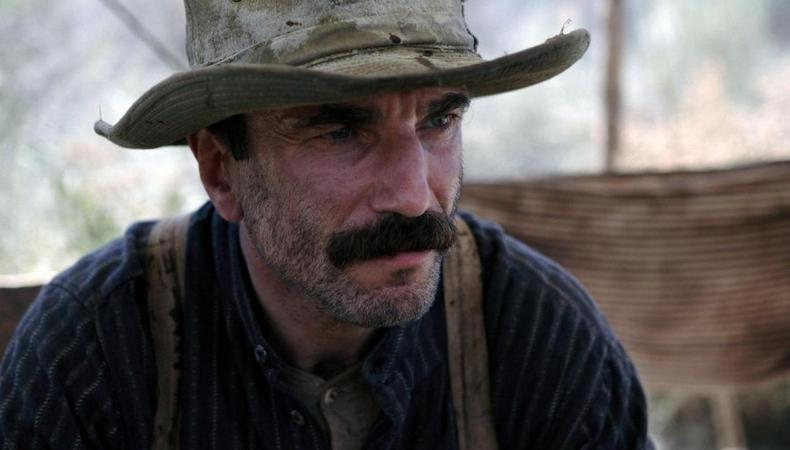 There's no question that Daniel Day-Lewis is one of our finest living actors today. From "Gangs of New York" to "There Will Be Blood" to "Lincoln" to "Phantom Thread," the three-time Oscar winner turns in a masterful performance no matter the project. It comes as little surprise, then, that many actors watch Day-Lewis' filmography for inspiration and education. "Mayans M.C." star JD Pardo is one such actor. Sitting with Backstage for a recent interview, Pardo cited one of Day-Lewis' best performances as a must-watch film for all aspiring actors. Can you guess which one it is? Find out his answer in the Backstage Live video clip below.
READ: How Fear Informs JD Pardo's Performance on 'Mayans M.C.'
Welcome to Backstage Live! Join us each week as actors across film, TV, and theater join us for in-depth interviews about their craft, their latest projects, and the advice they have for fellow talents on-the-rise. For our full archives, visit our Facebook page at facebook.com/backstage.