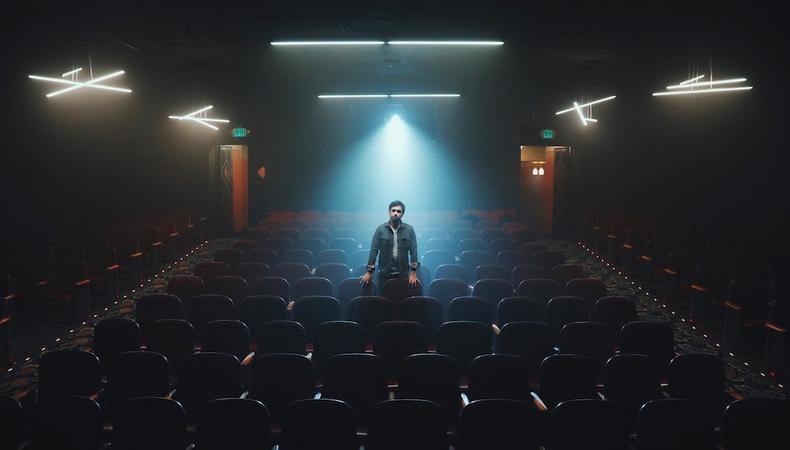 Many audiences today may know Jeffrey Wright best from his acclaimed, award-nominated work on HBO's "Westworld," but he first really broke out in the world of theater when he took home a Tony for his supporting turn in "Angels in America." As an actor who cut his teeth in theater, Wright knows the value of learning your craft on the stage. In this snippet from a recent Backstage Live interview, he discusses his thoughts on stage acting and its importance to actors, especially early on in their careers.
READ: Jeffrey Wright on Why Anyone Who Has a Story Can Be an Artist
Welcome to Backstage Live! Join us each week as actors across film, TV, and theater join us for in-depth interviews about their craft, their latest projects, and the advice they have for fellow talents on-the-rise. For our full archives, visit our Facebook page at facebook.com/backstage.