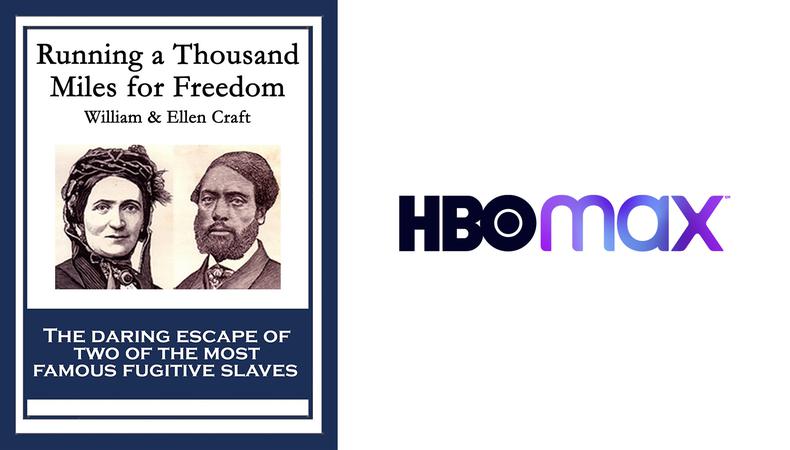 Stay in the loop on industry and casting news with our write-up on who's been slated for recent film and television roles!
Please note that shoot dates are subject to state and county restrictions and may change. Refer to Call Sheet for updates, and keep checking Backstage for the latest news on project development during this time.
"1000 Miles"
There was no one way that enslaved people escaped the horrors of the antebellum American South, but each journey to freedom took perseverance and cleverness, and involved a lot of danger. For enslaved husband and wife William and Ellen Craft, the voyage to liberation would lead them to publish their story in the aptly titled "Running a Thousand Miles for Freedom." A new film based on the Crafts' autobiography follows the couple as they make plans to leave their oppressive lives in Georgia by using Southerners' prejudice to create a ruse. Ellen, who was light-skinned, passed as white by disguising herself as a wealthy male slave owner traveling with "his" slave. In this way, she and her husband moved from town to town and state to state until they reached freedom in the North. Casting director Kim Coleman has a full plate as she searches for talent to add to the historical literary adaptation for HBO Max. The biographical film will be directed by TV veteran Hanelle M. Culpepper. Production had originally been delayed by the pandemic, but the team is staying optimistic about starting principal production in the fall. If that plan fails to come to fruition, then it will instead begin in early 2021. The film has yet to lock down a location, only noting that it will take place in the United States.
"Dog"
Man's best friend is about to go on the ultimate car ride in a new comedy feature, but the story will be about more than just laughs. The film follows a former Army Ranger and Lulu, a playful Belgian Malinois, on a road trip from Montana to California as they race to make it to the funeral of a fellow Army veteran who was also Lulu's handler. Antics from both man and dog cause delays on the trip, but these bumps in the road slowly forge a bond between the two. Avy Kaufman has already begun casting the film out of her New York office. Channing Tatum, who has been signed on to play the lead role from the beginning, inspired the writers to create this story when he took a real-life road trip with his late dog, Lulu. The team is aiming to start filming the comedy in September. California will host production, and Louisiana may also become part of the location rotation to serve as scenery for the road trip.
For the latest news, check out backstage.com/resources to find thousands of production listings, casting directors, acting classes, agents, and more!
This story originally appeared in the Aug. 13 issue of Backstage Magazine. Subscribe here.