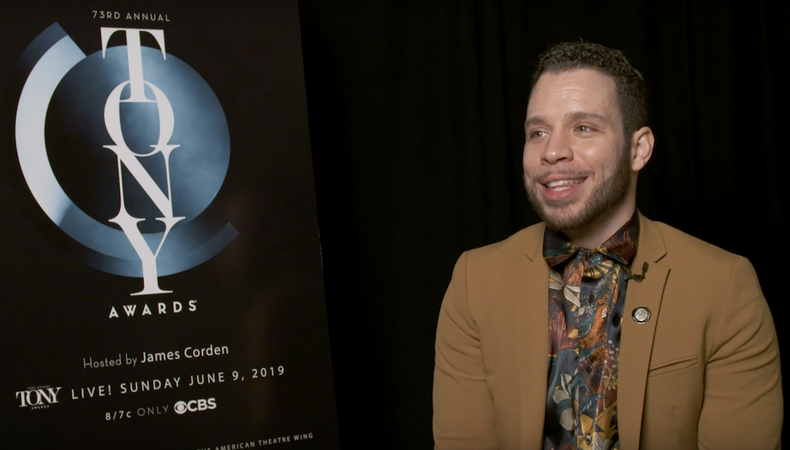 Who better than a Tony-nominated actor can speak to the performances that all actors must see? From classic musicals (a certain Sondheim fairytale makes the list) to a currently-Tony-nominated hit, to Mark Rylance—there is always a Mark Rylance—the 2019 Tony Award nominees weigh in with the stage and screen roles they have learned from the most.
Ready for some inspiration? Take note below!
Don't forget to check out Set the Scene, our video series of advice for actors, and be sure to subscribe to the Backstage YouTube Channel. Happy Tony Awards season!