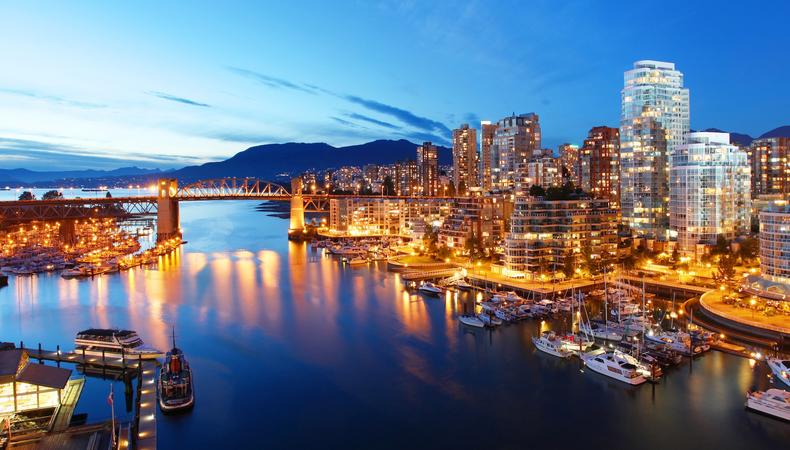 Stay in the loop on industry and casting news with our write-up on who's been slated for recent film and television roles!
"BH90210"
Get ready for a little more Beverly Hills drama, but with a twist. "Beverly Hills, 90210," or, as it's currently known, "BH90210," has finally received the greenlight over at Fox, with some familiar faces along for the ride. Original cast members already attached to the project include Jennie Garth, Shannen Doherty, Tori Spelling, Ian Ziering, Jason Priestley, Gabrielle Carteris, and Brian Austin Green. The announcement comes just months after the sudden passing of original lead cast member Luke Perry, but there's no word if his absence will be acknowledged on the show. Greenstein/Daniel is filling out the rest of the cast. It won't be a traditional reboot; "BH90210" will mix a standard revival of the original series with a bit of reality. The story picks up when, after going their separate ways nearly 20 years prior, the West Beverly High gang reunites. The limited run series will have the actors playing heightened versions of themselves in what is described as a quasi-revival. Production on the series is slated to start at the end of May. Filming will take place in Vancouver, British Columbia.
"The Baby-Sitter's Club"
Netflix isn't immune to the reboot and adaptation trend. The streaming giant has given a 10-episode order to the beloved book-turned-TV series "The Baby-Sitter's Club." The series will follow the books closely, featuring a group of adventure-seeking young women who create memorable experiences while watching after neighborhood kids as part of their babysitting club. No cast has been attached, but Aufiero/Horn is on board to add actors. Production on the series is set to start in August in Vancouver.
"Away"
Hilary Swank is heading to space in her next project, "Away." The Netflix series will follow astronaut Emma Green as she trains to lead an international space crew to Mars for a dangerous yearlong mission. Leaving behind her husband and daughter as she embarks on her treacherous trip, the woman comes to realize that humanity and community are the keys to life and survival on Earth. As of now, Swank is the only actor whose name is attached, and Schiff/Audino is working to add more. Production is scheduled to begin in August in Vancouver.
For the latest news, check out backstage.com/resources to find thousands of production listings, casting directors, acting classes, agents, and more!