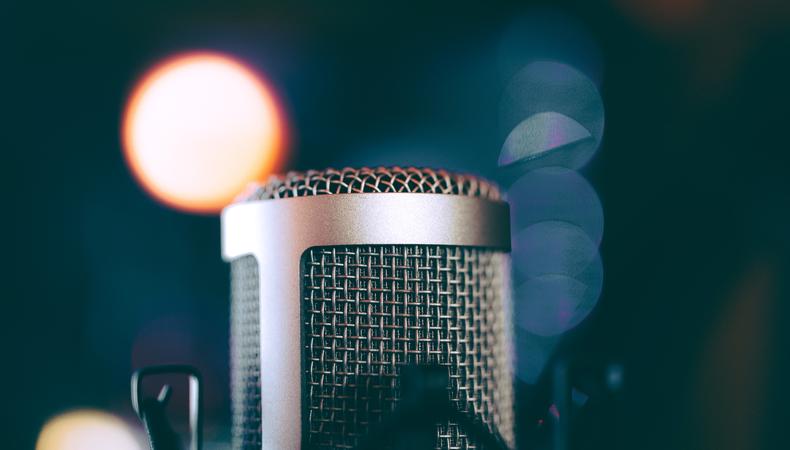 Countless people have been told they have a good voice and should think about doing voiceover. However, in the industry having a good voice really isn't the most important talent, ability, or characteristic you need to have for a long-term voiceover career. In fact, it may not be necessary at all.
There are several things you need to be a voice actor, but a wonderful voice doesn't top the list. These other traits are paramount to starting and maintaining a career beyond a job or two and while a great voice may be an added benefit, these other traits are absolutely vital to succeeding in voiceover.
1. Creative ability and flexibility.
A voice actor is somewhat of a gymnast. You need to deliver what a client wants to hear while also offering the best version of yourself and keeping yourself in the copy. You need to be able to perform as the script requires, but not be contrived. Delivering a voice that sounds nice won't book. Offering a voice that is the true essence of you is the money maker. If someone were to ask you if you can read a script and provide them with a certain kind of delivery, can you do it? If not, it's time to get to work!

2. Entrepreneurial skill and spirit, plus business acumen.
No one will create your voiceover career for you. You have to take the initiative to make your dream a reality. If you have a penchant for building your own business, great. If you want someone to do it for you, forget it. As per Dictionary.com, an entrepreneur is "a person who organizes and manages any enterprise, especially a business, usually with considerable initiative and risk." Whether or not you consider yourself an entrepreneur or more of a freelancer, initiative and risk are definitely required in this industry.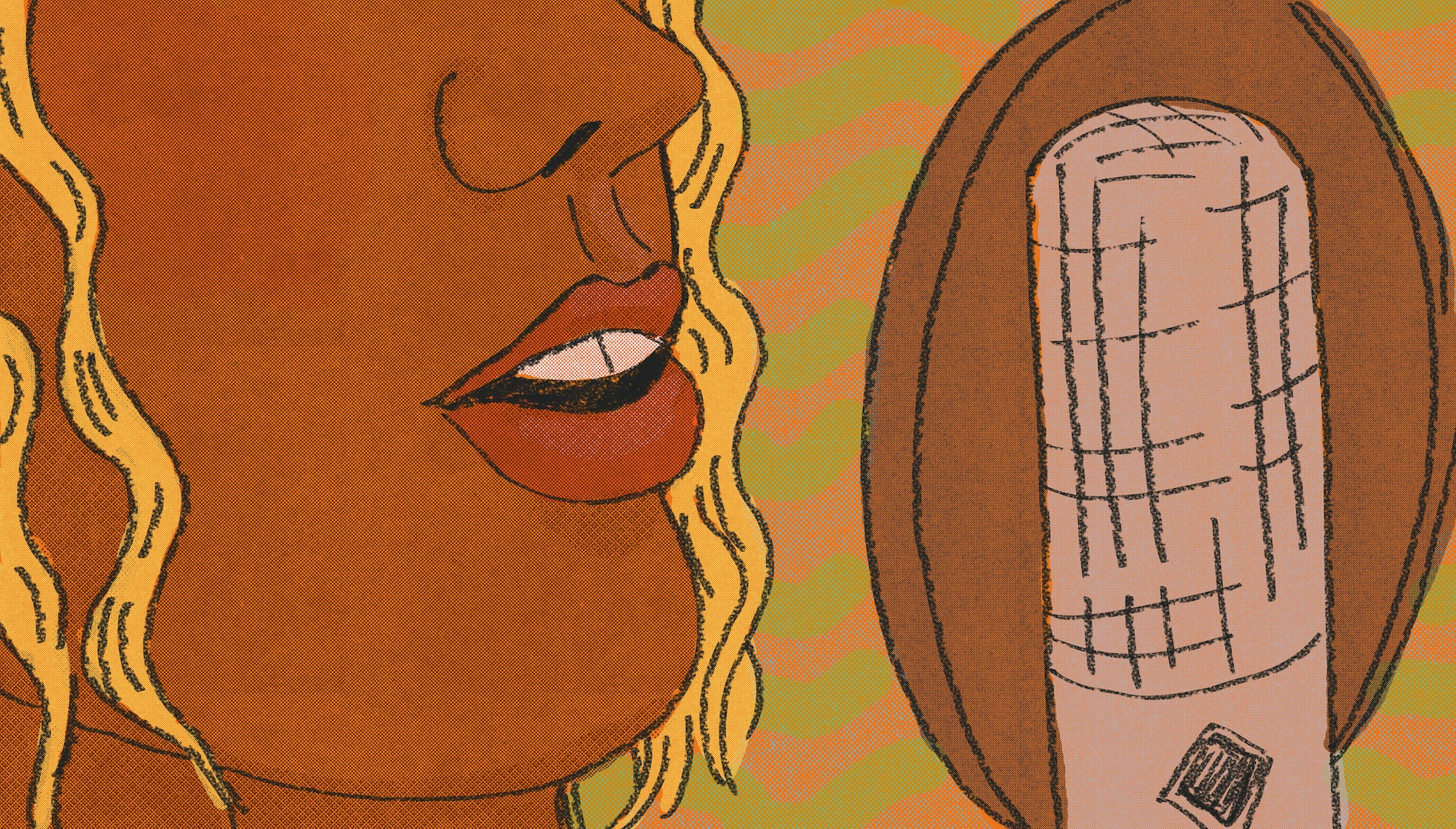 How To Become a Voice Actor
You need to understand voiceover is a part of show business, which means your success will also depend on your ability to be competent at the business side of things. From bookkeeping and self-marketing to admin and technical ability, running your own career means knowing a thing or two (or three) about business.
3. Tenacity and consistency.
Auditioning daily, looking for several new clients to hire you per day, marketing yourself through branding, social media, and creative endeavors, dealing with rejection, daily administrative details, and more can drive you around the bend. In order to have a business that can support you for the long term, you need to have the ability to hang in there. That spirit will see you through the less glamorous side of things and help you overcome any hurdles that might get in your way during your career.
As for that voice, to communicate effectively with the voice that you're given is important. To have a tone that is generally appealing is important. To have a beautiful sounding voice? Actually, not so important. The good news: you don't need a great voice. The bottom line is twofold. While a good voice does not make a career, you do need to find honest coaches with experience and integrity who will work with you to not only elevate your voiceover abilities but guide and support you in your journey to a voice acting career with some longevity.
Remember, once you have all that down, it's all a subjective process. A client will choose you or they won't, not because you don't have talent, but because you weren't right for the job. Just make sure that you are right and ready for some jobs and you're on your way!
Looking for remote work? Backstage has got you covered! Click here for auditions you can do from home!
The views expressed in this article are solely that of the individual(s) providing them,
and do not necessarily reflect the opinions of Backstage or its staff.