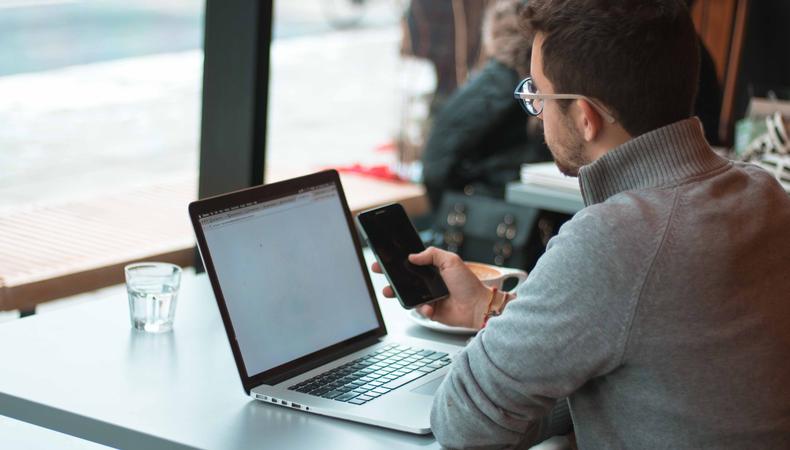 If you think the slowness of summer also slows your career, think again. There's so much you can do to help promote and create momentum for your work, even if it seems there are no auditions on the horizon!
1. Create something new or rework something old.
Whether its audition material, creating a solo show or collaborating with other like-minded friends, use this time to get creative. Then share this newly created or reworked material! Share it on social media, at a rented theater, or in a class. Who knows who may see it? Maybe it will have the talent someone else is looking for or will inspire someone to create something for you.
2. Post on social media.
Schedule posts on your accounts that showcase your talents regardless of whether it's old or new content. Even if you can't create right now due to other commitments or a vacation, it's a great free way to proactively promote yourself and your career during slow times.
READ: Everything Actors Need to Know About Summer Training
3. Look up agents and managers.
Reach out for representation to get new excited members added to your team. Adding more members to your team during slow periods means creating more momentum and cheerleaders to win you auditions when it does get busy.
4. Research and find out what projects are coming up that you're right for.
Who can you focus your energies on? Take a look at who you can reach out to, whether it be casting directors, theaters, or other creative types. Then create some savvy postcards and email blasts and start to reach out for consideration. Just like the old saying goes "the early bird gets the worm" and that could be you should you take the time to make the introduction.
5. Think about the roles you could play in projects that are consistently being produced.
Whether it's a musical like "Mamma Mia" (which seems to be everywhere at the moment) or deciding you can play a heartfelt mom on a TV drama, take the time to learn the roles you could play and create example projects that showcase what you can do. This way, you can use these as an example to get in the door when those projects or parts announce auditions or casting opportunities!
The views expressed in this article are solely that of the individual(s) providing them,
and do not necessarily reflect the opinions of Backstage or its staff.