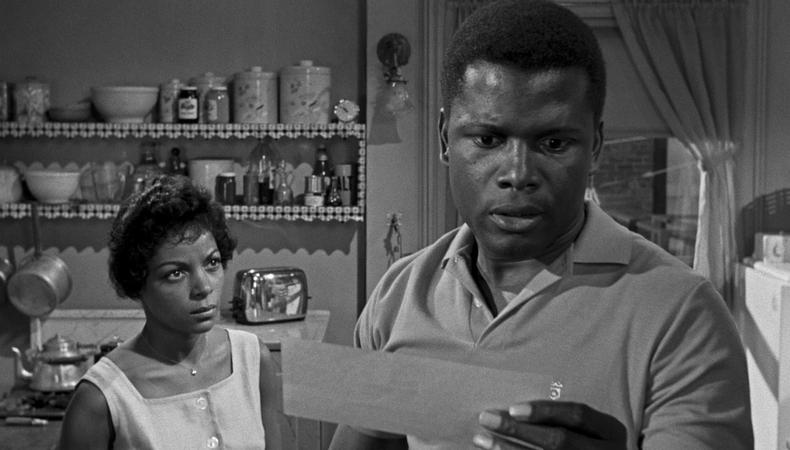 If you're wondering how contemporary American theater has recently birthed such amazingly diverse plays such as "August: Osage County" (Tracy Letts), "Stick Fly" (Lydia Diamond), or "Assistance" (Leslye Headland), you need to know about the rich history of American plays that have preceded them.
The period of playwriting from 1900–1960 is my favorite to read and teach. From the melodramas to the satiric farces to the magical realism, it was a time when you could actually feel the shape and structure of the theater changing as America began to define itself.
What follows is a list of my favorites—if not always the most popular—by some of the major playwrights of this time. Read them. Know them. Maybe one day you'll be lucky enough to perform in them.
"The Little Foxes" by Lillian Hellman (1939)
Whether it's being modernized and deconstructed by Ivo Van Hove at New York Theatre Workshop or revived on Broadway with two great American stage actors playing the leading role in rep, there's a reason this family drama is continuously revisited. Hellman, one of the most prolific female writers of her generation, has crafted a world in which each of her characters' primal nature is barely covered by civility. A desire for more money and family security lead Regina, our leading lady, to a seemingly inevitable and shocking melodramatic ending.
"The Man Who Came to Dinner" by George S. Kaufman and Moss Hart (1939)
Kaufman and Hart were seemingly the kings of American satire in the 30s and 40s. This particular play revolves around Sheridan Whiteside, a radio personality loosely based on Alexander Wolcott, who slips on ice and becomes a wheelchair-bound houseguest of an unassuming mid-Western couple for a few weeks around the holiday season. He is visited by a veritable feast of characters (also loosely based on famous artists of the time) and chaos ensues. The supporting characters, somehow simultaneously broad and specific, are precursors to the kind of characters we see now on sitcoms.
READ: 25 Contemporary Plays Every Actor Should Know
"The Skin of Our Teeth" by Thornton Wilder (1942)
Although "Our Town" is more often produced, Wilder's absurd and abstract dramedy about a family continuously escaping the end of the world is wonderfully adventurous theatrically as well as emotionally. From the very first scene, Wilder breaks every theatrical convention for an audience expecting a "well-made" play. Combining raw broad comedy mixed with raw violence, the work constantly keeps the audience on their toes and forces them to examine their place in the world. And there's a mammoth in the first act.
"All My Sons" by Arthur Miller (1947)
In Miller's precursor to "Death of a Salesman," all the major themes that drive that great work (the pursuit of the American dream, fathers versus sons, the roles of husbands and wives, of mothers and sons) are also at play here. What this work has that "Salesman" lacks is the tender and tentative love affair between Chris and Ann that so deftly contrasts the destruction of both the war and the patriarch's role in it. Chris's monologue about losing his men in combat is a stunning reminder of the horrors faced by men on the front lines.
"A Streetcar Named Desire" by Tennessee Williams (1947)
This story of a Southern belle's disintegration into madness remains as vivid, shocking, and heartbreaking today as it did 70 years ago. Although the image of Marlon Brando in a ripped t-shirt remains an iconic image to this day, the role of Blanche has most recently been interpreted by such luminous stars as Natasha Richardson, Cate Blanchett, Nicole Ari Parker, and Gillian Anderson. The searing poetry of Williams's language is matched by its primal action.
"A Raisin in the Sun" by Lorraine Hansberry (1959)
The first play written by a black woman produced on Broadway (1969!) was also the first play directed by a black man produced on Broadway (did I mention: 1969?!). Aside from that, "Raisin" remains a searing portrait of a black family in Chicago whose decision to move to a primarily white neighborhood challenges conventions. The struggles of Walter Lee Younger as he navigates the transition into manhood has been interpreted by actors as disparate as Sidney Poitier, Denzel Washington, and Sean Combs.
*This post was originally published on Dec. 21, 2018. It has since been updated.
The views expressed in this article are solely that of the individual(s) providing them,
and do not necessarily reflect the opinions of Backstage or its staff