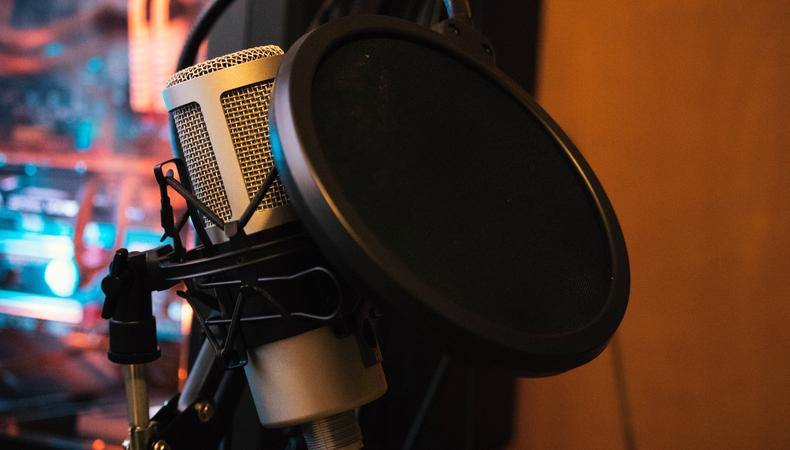 If you're just beginning your voiceover career, you may be asking yourself what separates the best from the rest? Perhaps you're wondering if there's some secret to landing jobs? Whenever you're embarking on a new opportunity, it's important to consider the best ways to really get your foot in the door and jumpstart your career. On the other hand, if you're already making progress it's time to ask how you can bring your VO career to the next level.
The secret to booking VO gigs is a mixture of common sense and a little inside knowledge. While it's true that almost anyone can access the tools to set themselves up as potential VO talent, it's the folks who understand and implement the below that become superstars in the field.
1. Work really, really hard.
Use every moment you have to build your career by coaching, taking a reputable class, and networking. Believe it or not, that person who once sat next to you on the plane, stood next to you in line at the bank, or sat at the next table over at the restaurant may be your next client. Get into a habit of considering any person you encounter throughout your day as being the next great connection. Learn to talk shop at any time. Have a link to your online profiles and demos quickly at hand, and offer up your business cards to everyone you meet.
2. Be ready to go at the drop of a hat.
You won't believe how fast this industry moves and the voice actors who move with it really do have an edge on the others. Set yourself up to jump when an audition comes and respond within minutes. Set up alerts on your phone to let you know when a time-sensitive message is coming in from a particular company or location. Have all your demos, online profiles, and marketing cards updated and ready to go. Turn around time can be anywhere from an hour or two to a few days. Sometimes it's as simple as getting back to someone quickest. Learn to work fast yet efficiently!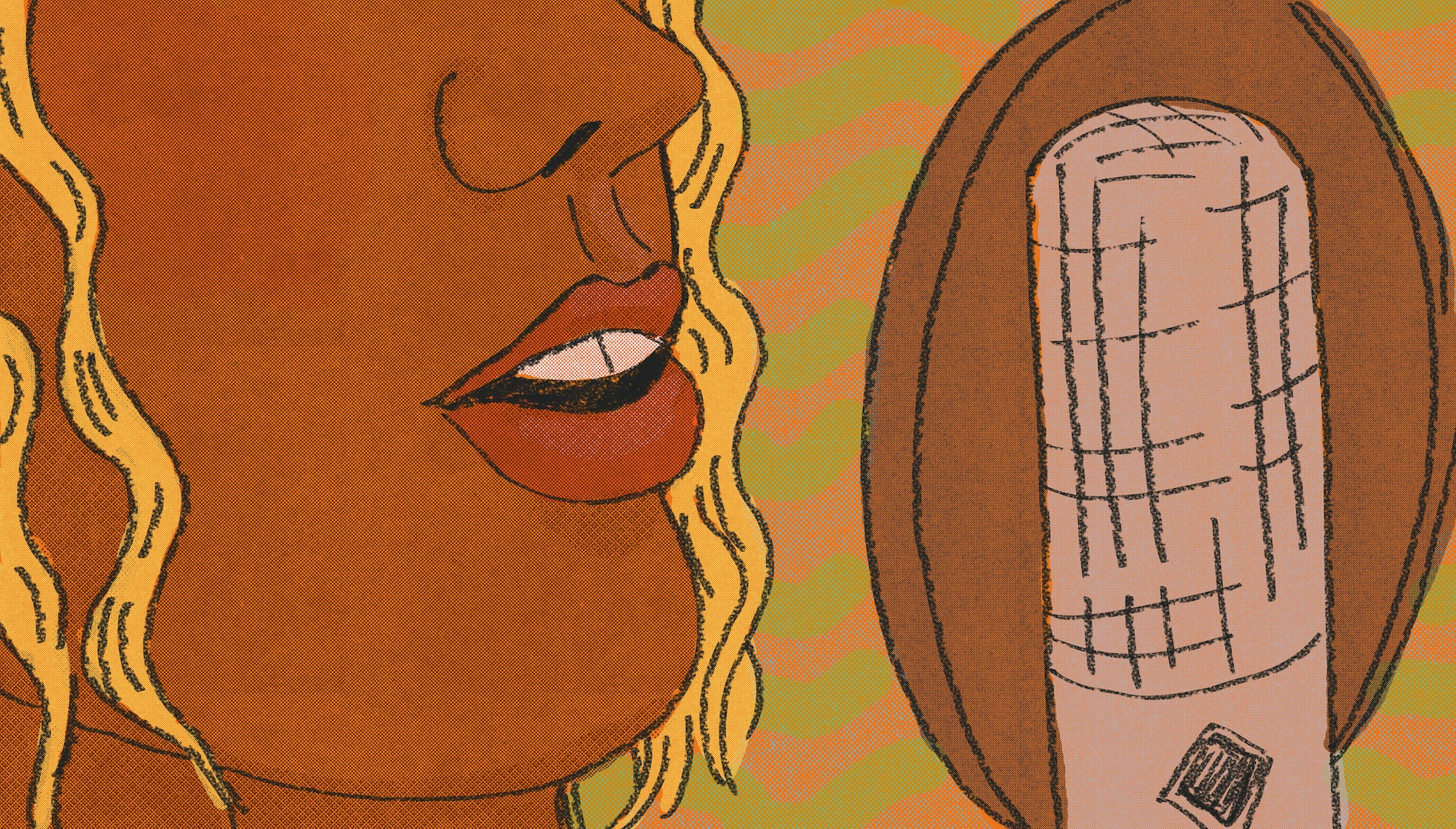 How To Become a Voice Actor
3. Fashion your portfolio around client needs.
In other words, produce professional voice samples that are exactly what your prospective client is looking for. If you're trying to appeal to a children's e-learning company, create demo samples that are within this genre and sound appealing and authentic to the kind of work they produce. Visit their website, YouTube channel, and other online resources to get a flavor of the kind of talent they currently work with and absorb the style, content, and delivery choices. Ask them to send a link to work that resembles what they're looking for. That way you know you'll be in the ballpark and can ensure you are in the running.
4. Create an impressive online presence.
Build a personal and professional website, market through your social networks, utilize photo images and visuals that brand your voice, and consider paying for advertising in various media outlets. These can catch the eye of a prospective client and lead to a great opportunity.
5. Be organized.
Are you recording dates, times, and conversations that are happening day-to-day? Have a good time management chart for yourself on a whiteboard or online where you can list your own personal quotas for the week to hit. Then hit them.
6. Enjoy the process and get excited.
Assuming you're currently coaching, training, and putting together a great studio space, it's just as important to stay motivated and happy. Love the process of getting your wonderful unique voice out there. People are drawn to positive energy and will want to work with you in order to bring that energy to their product. Generate excitement around what you do and others will get excited along with you!
Your voice has the power to solve a client's problem and fill their need. It's your job to figure out what that need is and then go for it. By following these tips, you'll be ready for anything in your career and prepared to bring it to the next level!
Looking for remote work? Backstage has got you covered! Click here for auditions you can do from home!
The views expressed in this article are solely that of the individual(s) providing them,
and do not necessarily reflect the opinions of Backstage or its staff.