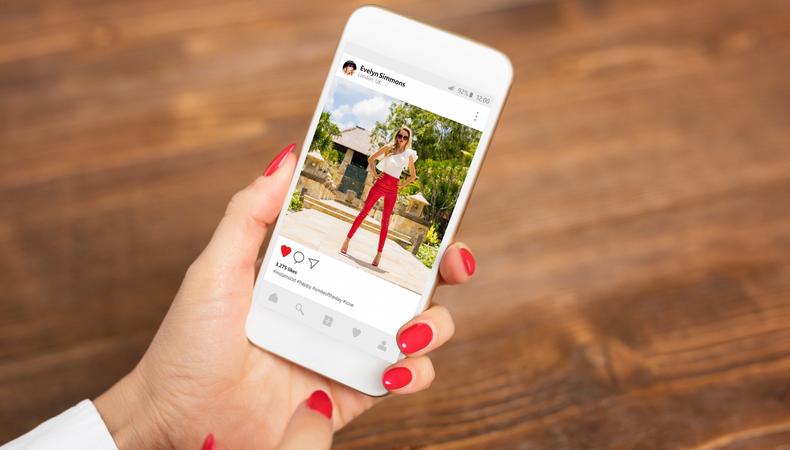 Repped asks agents to get real about Hollywood, what they want from prospective clients, and more.
We sit with Chris Andrews, talent agent at CAA. His A-list clients include Emily Blunt, Nicole Kidman, Daniel Craig, Joe Alwyn, Sarah Gadon, Alden Ehrenreich, Patricia Clarkson, and Ian McKellen.
You rep so many A-listers. Are you still looking for clients?
Yes, excellent actors who I believe have longevity. I look at young, old, black, white, Asian, Latin, gay, straight, male, female. It doesn't matter to me. The question is: Do you have something that excites me that can be a long road ahead?
Can someone who's not a name still get in the door to see you without an industry referral?
Yes, occasionally I see somebody and go, "Wow, who's that?" and you find your way to them. It doesn't happen that often. Or someone might get cast in a movie. I had seen Saoirse Ronan in a tiny little film called "I Could Never Be Your Woman." Then my client Guy Pearce was making a Gillian Armstrong film, "Death Defying Acts," and Saoirse played Catherine Zeta Jones' daughter. Guy called me—this is an industry referral I guess—and said, "You will never believe what's happening on this film! This girl is 10 years old and she's incredible." I wrote her name down phonetically! I'd just got to CAA, had read the script for "Atonement" and realized that whoever played the young Briony had to be so amazing. When Saoirse got it, I said, "OK, I'm going to go to Ireland and get her." We didn't even get outside Dublin Airport. I met her there at the airport, they drove home, and I flew back. She was 12.
What should actors have prepared for a meeting?
I'd say have an open mind and be really ambitious. Ambition is not a dirty word. You want someone who's going to work as hard as you're going to work for them.
What do you like in a headshot and showreel?
I rarely see headshots. Showreels should be no more than five minutes with a couple of your best scenes. People have short attention spans. Sometimes I see scenes with someone really super famous and that's fine, but usually, the famous person dominates the scene. That doesn't help the actor because it's really someone else's big moment, not yours. Less is more.
What would stop you from signing a client?
If I really felt I couldn't make a difference in their career. If you're going to have an agent get behind you, you have to be responsible: return phone calls, read scripts, act like a professional, don't keep people waiting. I have no interest in someone unreliable who will behave badly, and can't run away fast enough!
Would you recommend actors relocate to L.A.?
L.A., New York, or London. You might as well be as close to the target as you can be.
How has the business changed since you began?
When I started, there'd be a rumor of someone coming out of Yale or Juilliard, and you'd get on a plane, or maybe go and see a play. There was no email and scripts had to be messengered. It felt like the group of people trying to getting into the business was smaller. But I still think that talent holds up. I don't rep Rachel Brosnahan but I saw her Off-Broadway with Daniel Craig, Finn Wittrock, and David Oyelowo in a 2016 production of "Othello." I'd never heard of her, didn't know who was playing Desdemona, but you can tell.... she just killed in this very male environment.
What does success on social media look like?
Certain people mid-career are clever and witty and do it really well. If they've already established a body of work, I think it's just additive. But for young people, if you're going to rely on taking selfies and curating an Instagram account, I don't think it's going to be quite the road you think it's going to be.
Can you name a recent client performance you're especially proud of?
Finn Wittrock and Edgar Ramirez in "The Assassination of Gianni Versace: American Crime Story." And a Welsh actor, Aneurin Barnard. He was in "Dunkirk" but is electrifying in [2019's] "The Goldfinch." I took him on because of that performance. Halfway through, when he pops up, you're like: "Who's that?" He's just beyond great.